5 Best Cat Foods Without Corn for Awesome Digestion
Disclaimer: As a Chewy and Amazon affiliate, I earn from qualifying purchases. This does not impact our reviews and comparisons.
Corn is a high carb ingredient.
Here's the best cat foods without corn, wheat, or soy for peace of mind.
Cats have no dietary need for carbs.
In the short term high carb diets can cause diarrhea.
Long term? Increased risk of diabetes.
In this article I'll help you with a buying guide to know what to look for. Then, I'll run through my top choices and why I picked them.
Finally, I'll go through frequently asked questions on the topic.
I am not a veterinarian and I recommend seeking the advice of a vet for any further questions. This article is not intended as a replacement for medical advice.
Let's get into the article.
Buying Guide
Check the ingredient list.
This is on sites like Chewy if looking online.
Use CTRL + F and type corn to see if this is in the cat food.
See how high the ingredient is.
Down the bottom, or a main ingredient?
A small amount of corn is ok. It shouldn't dominate the list and outweigh animal protein.
Similar ingredients to corn include:
Rice
Wheat
Potato
Sweet potato
Tapioca starch
Unless it's only corn you have to avoid, you'll want to avoid those too. They are all high carb.
As with corn, hit CTRL + F to check.
If these ingredients don't dominate the ingredient list, you're in good shape.
Wet cat food is lower in these ingredients. A better choice if you want to keep carbs low.
Finally, you want to make sure you're choosing complete cat food.
Check the statement of nutritional adequacy.
Look for either:
Growth: For kittens up to 1 years
Maintenance: Adults 1-7 years
All life stages: Either
Got a 7 month old kitten? Choose growth or all life stages.
5 year old adult? Maintenance or all life stages.
Seniors are a tricky one. I recommend reading my guide below for help with older cats.
Also consider my other guides for specific topics or continue on.
Learn More:
5 Best Cat Foods Without Corn
1. Friskies Pate
Best Wet Cat Food Without Corn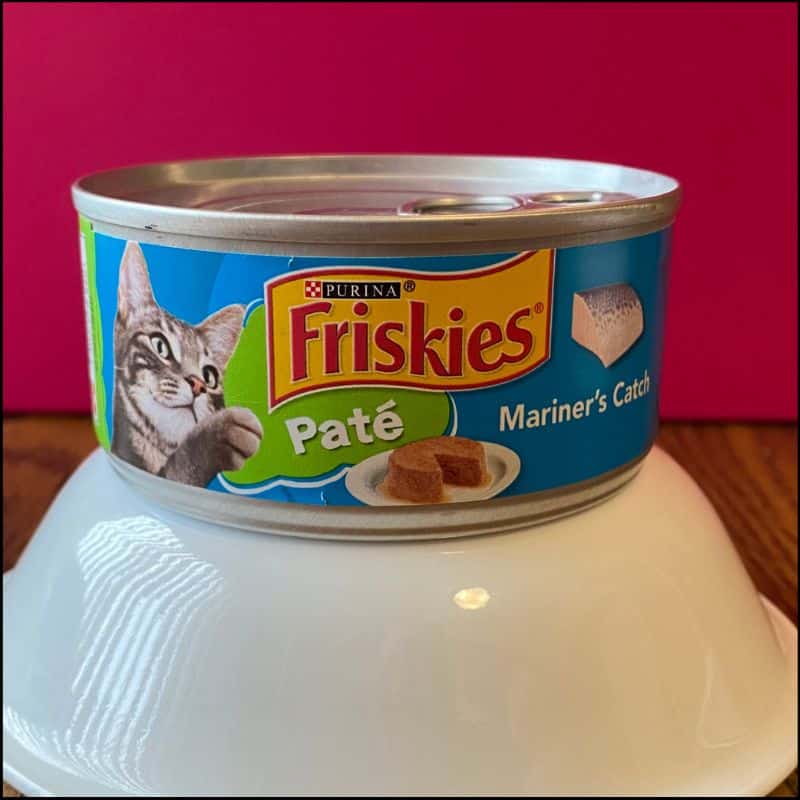 Review
Friskies pate is a corn free wet food popular with picky cats.
It's a complete meal for adults. Very affordable. Great variety.
A few things we don't like.
Carbs are a tad high (16% dry matter). It isn't the best choice for senior cats.
Read More: Friskies Cat Food Review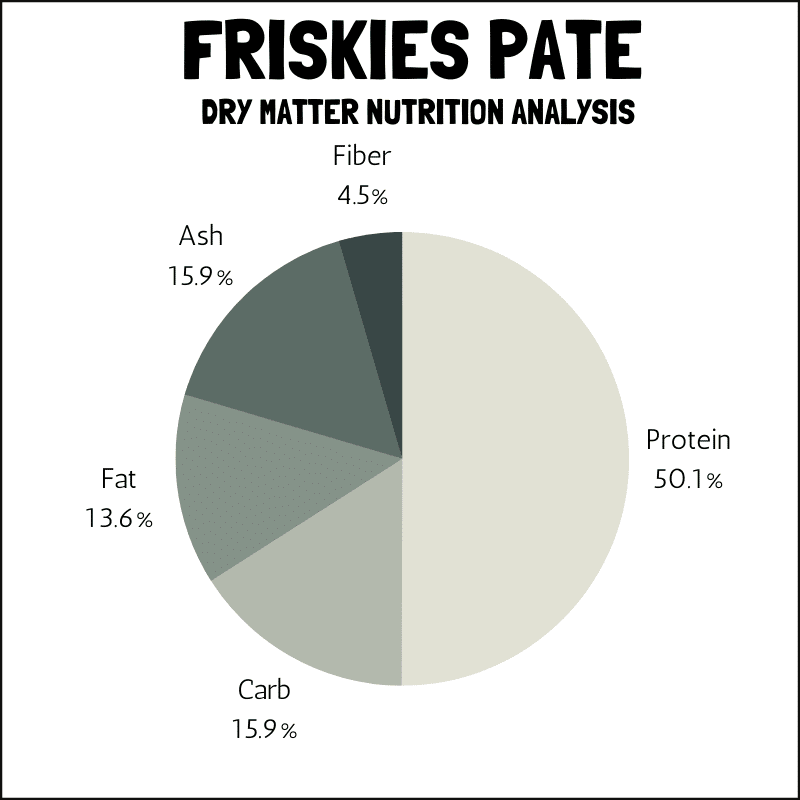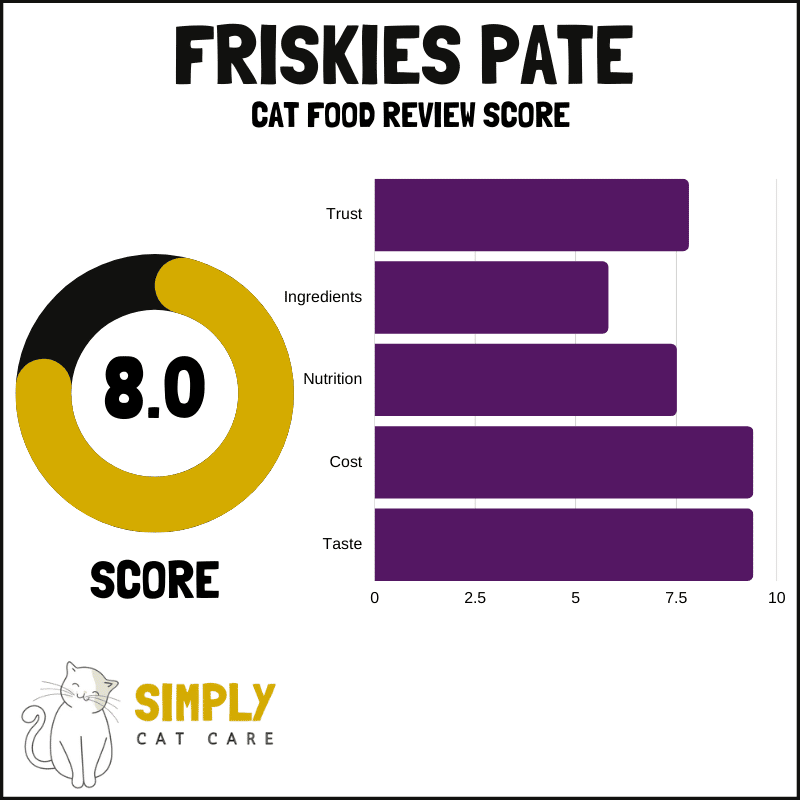 2. Dr. Elsey's Clean Protein
Best Dry Cat Food Without Corn
Review
For most people, Dr. Elsey's are best.
They use protein based gelatin as a binder instead of grains.
No carbs in the bag including corn, wheat, potatoes. Nada.
It's suitable for all life stages. Well priced.
Since I haven't tried this, I can't comment on taste. Most reviews are positive aside from recent product changes.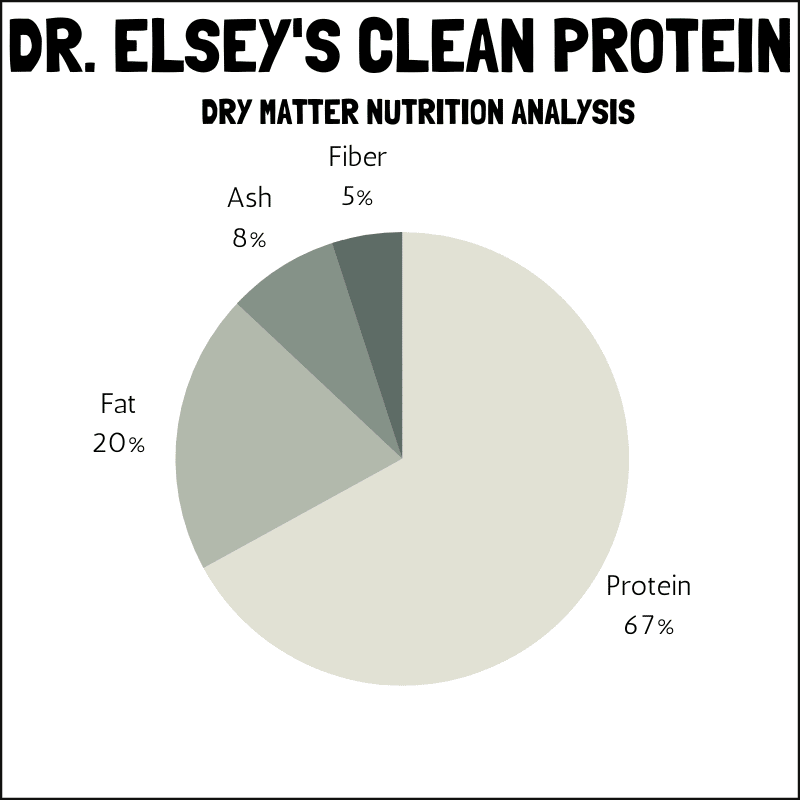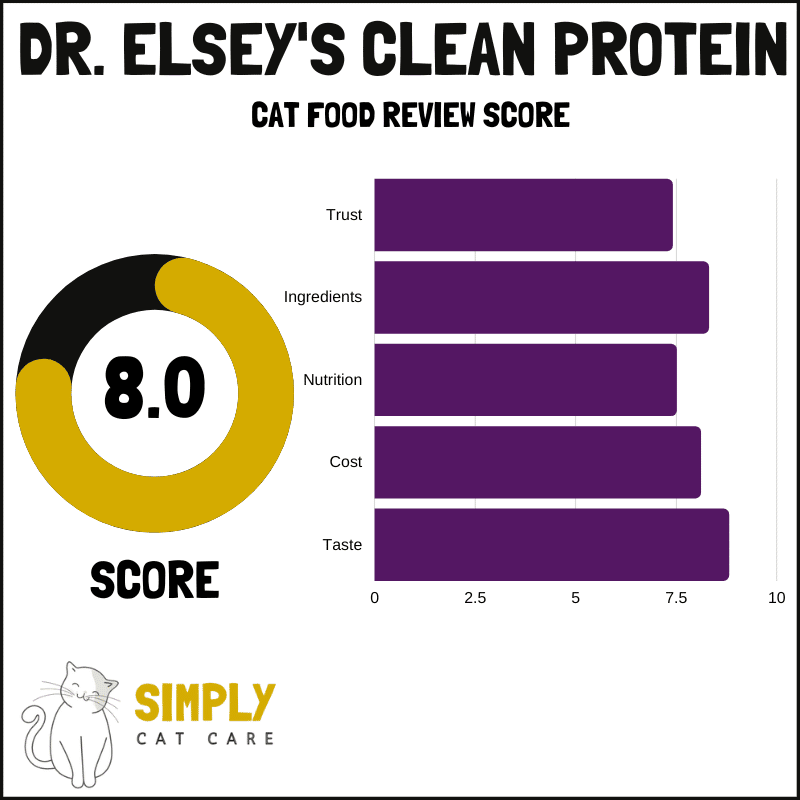 3. Orijen Original
Best Value for Money Cat Food Without Corn
Review
Orijen are the most affordable corn free choice I've found.
The first 10 ingredients are all animal based. Awesome!
It's not perfect with added lentils and peas down the list. Solid overall.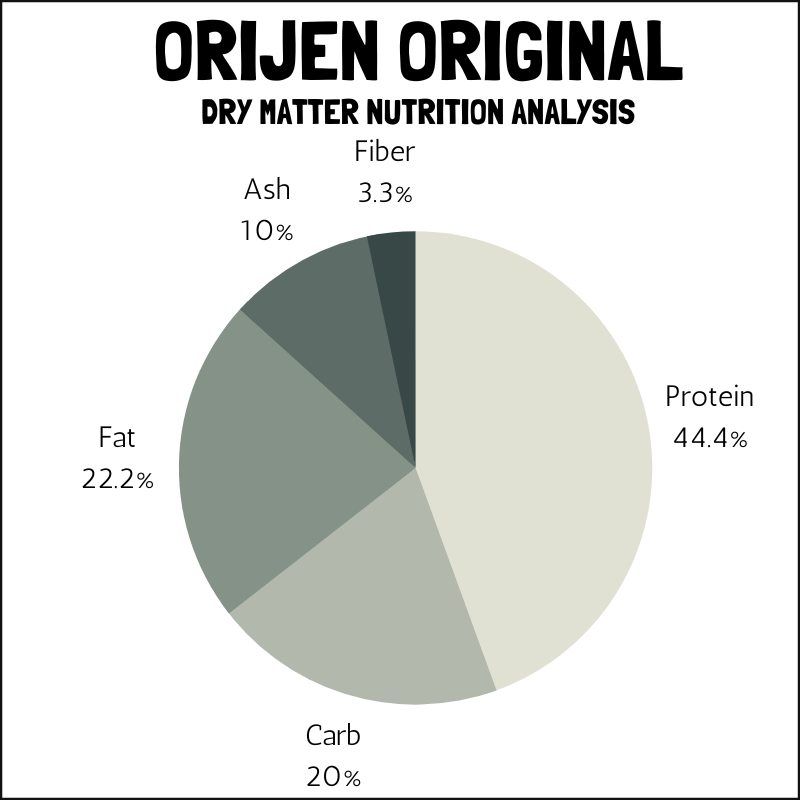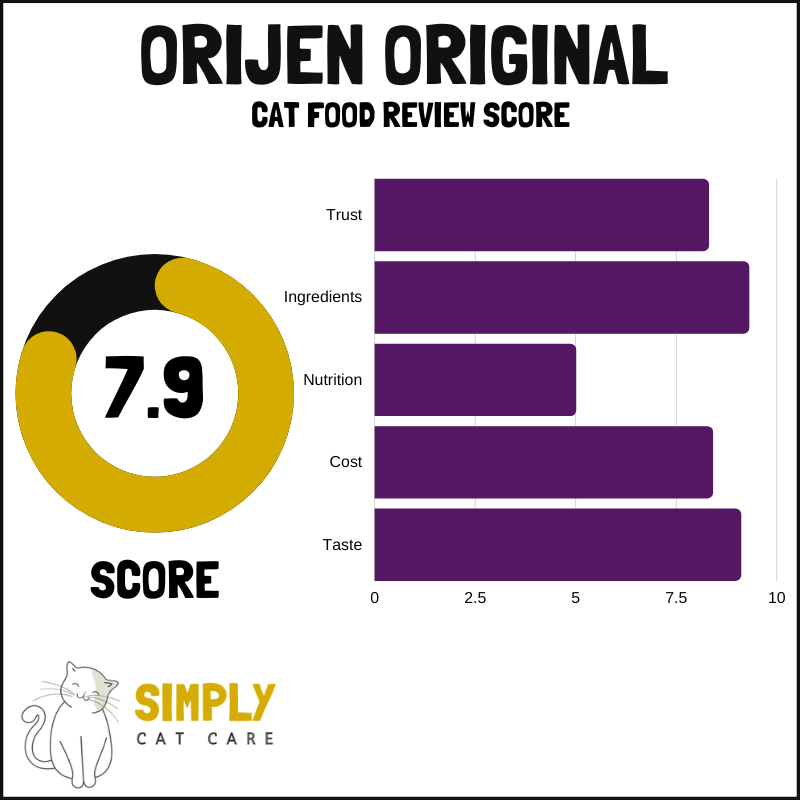 4. Tiki Cat Born Carnivore
Best Kitten Food Without Corn
Review
Tiki is a rare low carb dry food.
It's corn, wheat, and soy free. High in meat based ingredients.
Our cat has enjoyed many products from Tiki Cat, although we haven't got our hands on this one yet.
Still, I'm confident it's a great choice for kittens. It does have added peas, chickpeas, and tapioca though.
Read More: Tiki Cat Food Review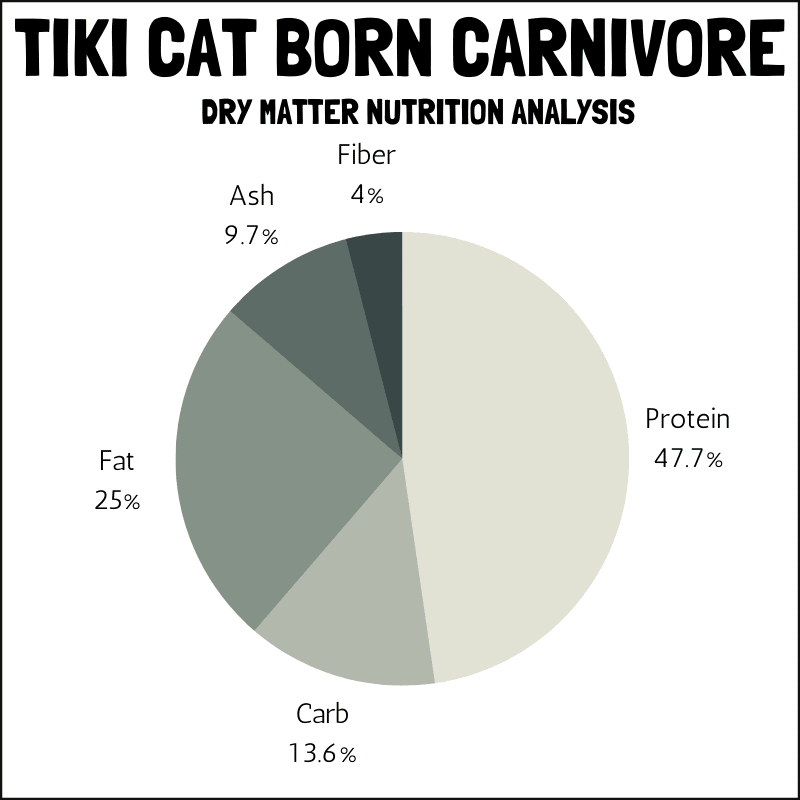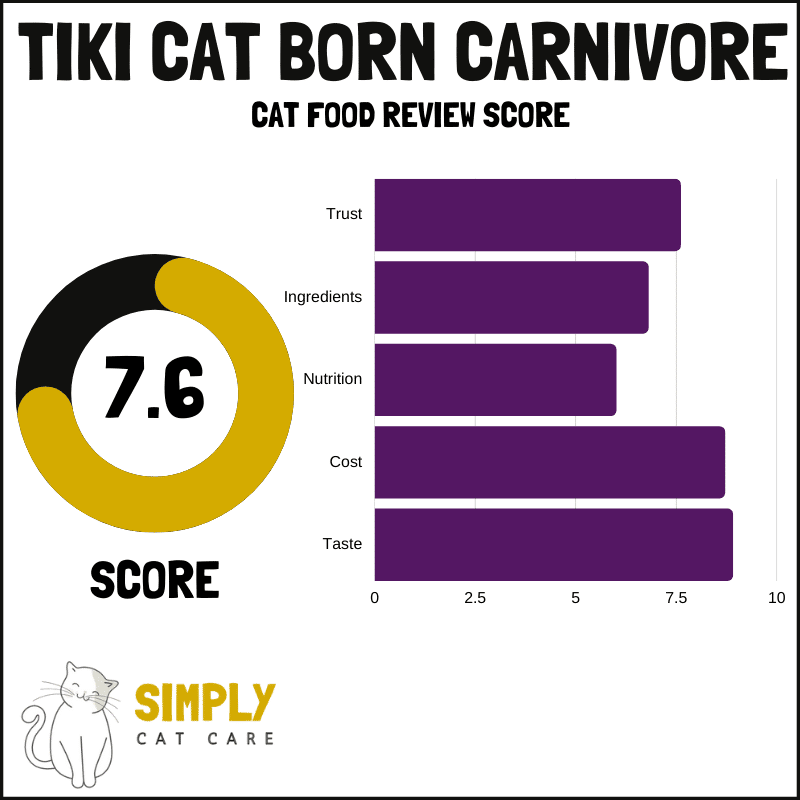 5. Feline Natural
Best Senior Cat Food Without Corn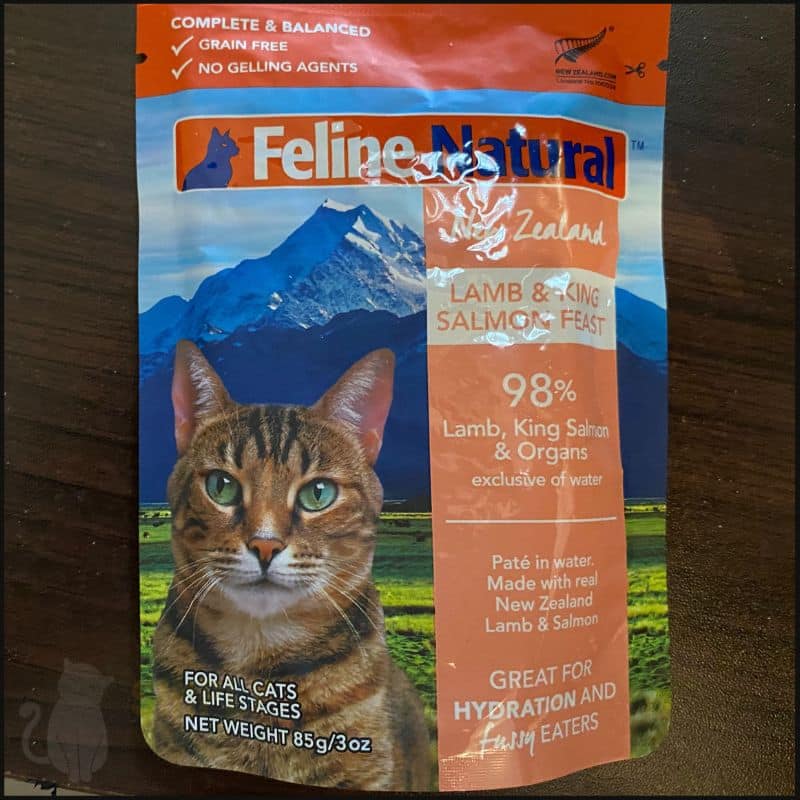 Review
For senior cats, Feline Natural is best.
It's a complete meal for all life stages. No corn, grains, gums, carrageenan, or soy.
Feline Natural offers joint friendly nutrients. This includes chondroitin, glucosamine, and omega 3 fatty acids.
This is pricey though. It also has exotic tastes, that will test fussy cats.
Read More: Feline Natural Cat Food Review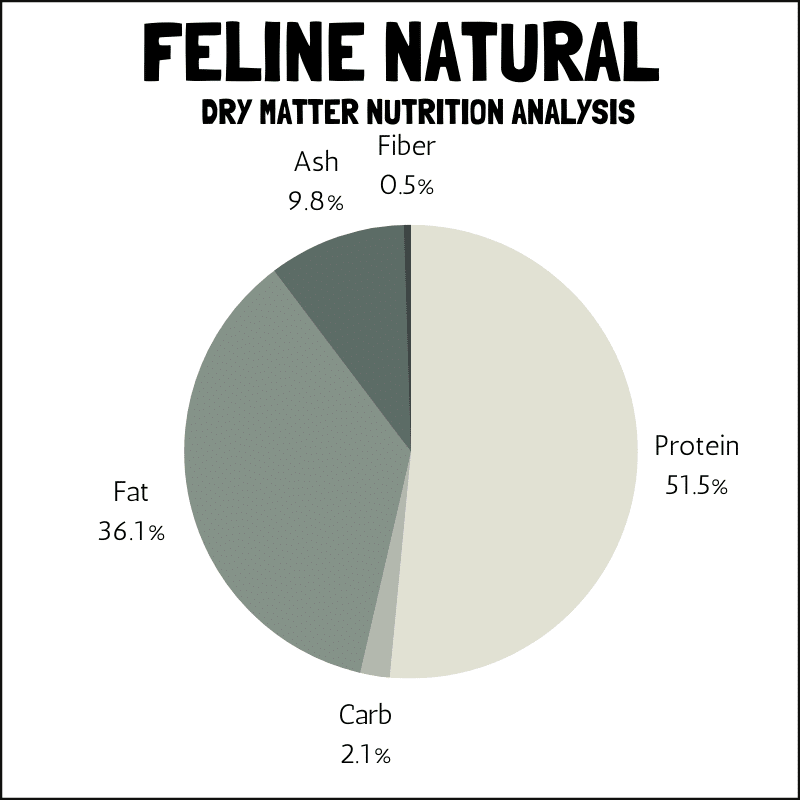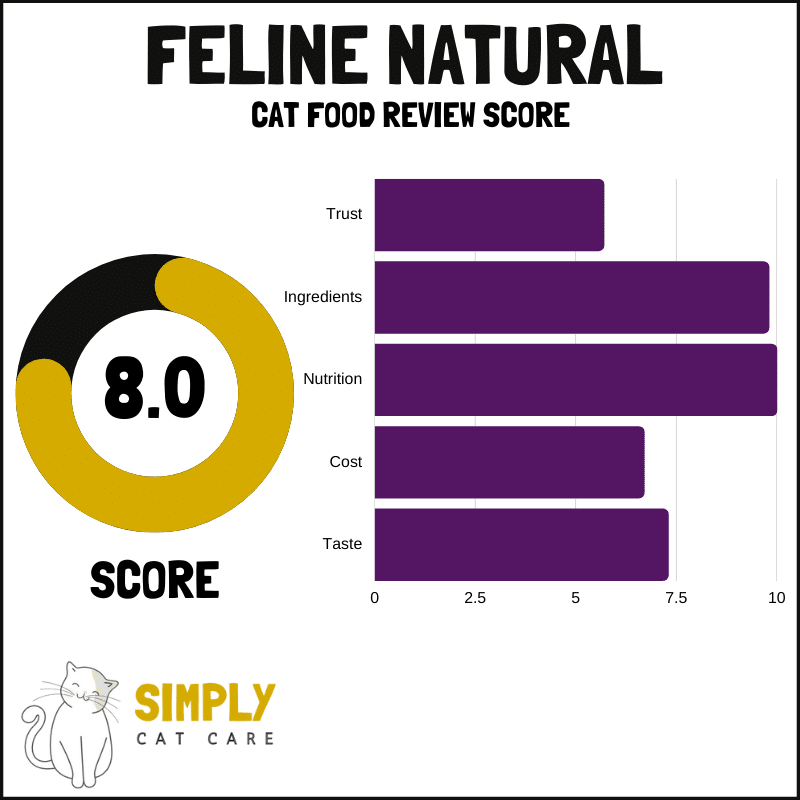 How Did I Choose These Picks?
Using a database of over 50 cat foods, I sorted for corn free products.
I also filtered out cat foods with soy and wheat.
The picks best reflect cat foods with overall health and quality.
We use our own qualitative and quantitative scoring system to rank cat foods.
This includes:
Ingredients
Nutrition
Trust
Taste
Price
Those factors help form a balanced selection.
A cat food might have great ingredients and nutrition, but mixed taste results.
Or it could be very affordable and fall short in nutrition.
If you're after quality, then ingredients and nutrition are most important.
If you're after satisfaction then taste and trust are more important.
FAQ
Are Cats Allergic to Corn in Cat Food?
Usually, no.
1-6% of cats have food allergies.
The main source of allergies are common protein sources including:
If you suspect a food allergy consider an elimination diet.
Is Corn Ok in Cat Food?
A small amount is ok.
Cats do not have any need for corn though.
Corn is high in carbs. Cats can tolerate small amounts of carbs.
Too much corn isn't ideal. This increases the carbs and displaces other food sources.
Learn More:
Why Do They Put Corn in Cat Food?
Corn is cheaper than meat.
Why Do Vets Not Like Grain Free Cat Food?
Many vets and shelters are funded by pet food companies.
Is There Corn in Fancy Feast Cat Food?
In their wet food? No.
In their dry cat food? Yes.
Is Corn Hard for Cats to Digest?
Cats can digest 85-95% of cooked starch foods like corn.
Is Rice or Corn Better for Cats?
Neither.
Both are high carb food sources. In small amounts, your cat will tolerate these ingredients.
In high amounts, corn and rice displace other food sources.
Learn More:
How Much Corn Can a Cat Eat?
I recommend no more than 20g of corn meal per day.
This provides around 16g of carbohydrate.
Research suggests cats can tolerate this much in a day.
Conclusion
Corn is a high carb ingredient.
Cats can tolerate small amounts of well cooked and ground corn. In high amounts, it displaces other foods like meat.
The easiest way to avoid corn is to check the ingredient list. Consider where the ingredient is on the list to decide whether the food is right for your cat.
>> Our best cat food without corn is Friskies Pate.