OUR LATEST GUIDES FOR PURRFECT HEALTH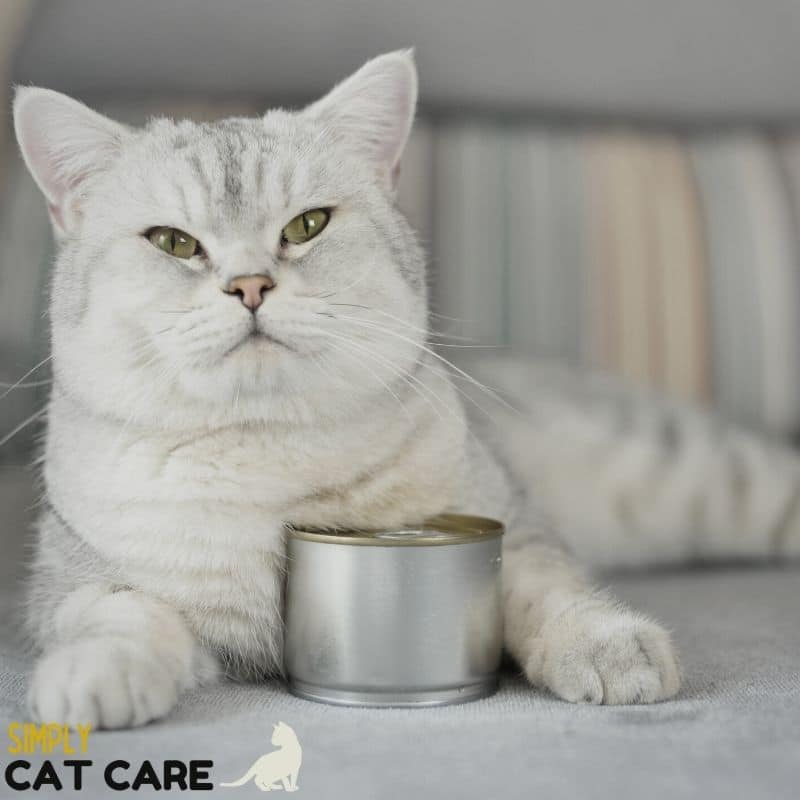 ABOUT SIMPLY CAT CARE
Are you lost with all the cat advice on the internet?
Simply Cat Care is a website designed to cut through the misinformation on the internet.
I have reviewed the evidence to give you advice that will help your cat live a happier and healthier life.
I created this website after seeing my cat struggle with health problems and doing my own research.