Cat advice not written by an AI writing robot.
Human written advice for doing catting right.
Our goal with this website is to make caring for your cat make sense.
We do this by looking at the science in peer-reviewed papers and use our own cat testing team. Our goal is to recommend products that will help your cat enjoy better health.
Meet Our 5 Cat Product Satisfaction Team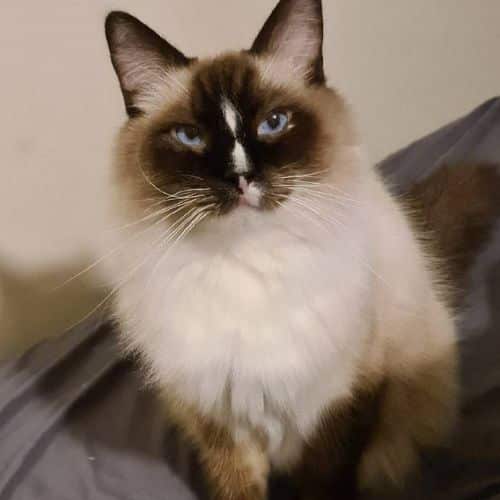 Cat Tester 1: Jojo
Hi there, pleased to meet you. I am a 9 year old male ragdoll cat.
I'm pretty relaxed and polite. I'm not too fussy with my food.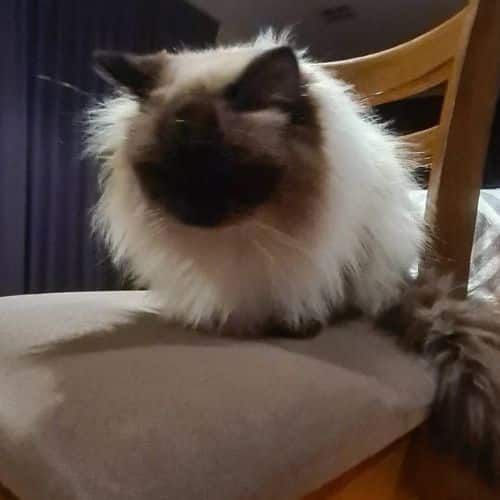 Cat Tester 2: Mimi
Good day! I am a 4 year old female ragdoll.
I'm relaxed but get a little finnicky with my food.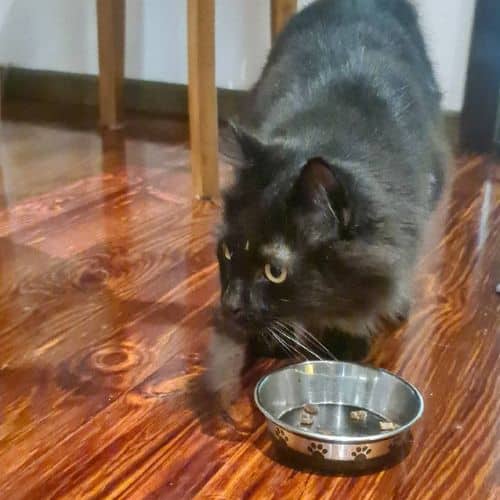 Cat Tester 3: Midnight
How do you do?
I'm Midnight and I am a black cat. Don't believe what you hear about black cats and luck!
I am a domestic short hair, aged 4 years. I'm boisterous and love my food! Can I get some more please?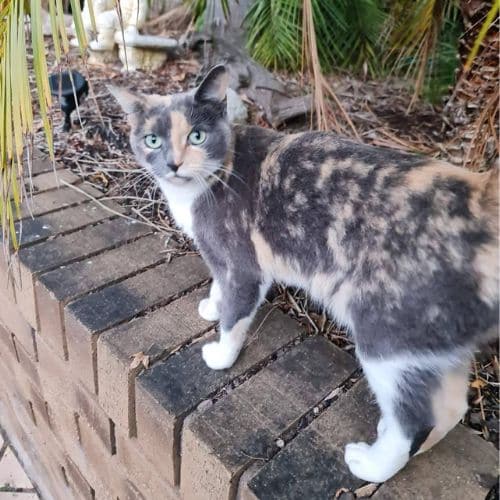 Cat Tester 4: Misty
Hello, I'm a 3 year old female calico cat. I'm a domestic short haired cat. I am very shy and fussy with my food. If I don't like it, I will run away!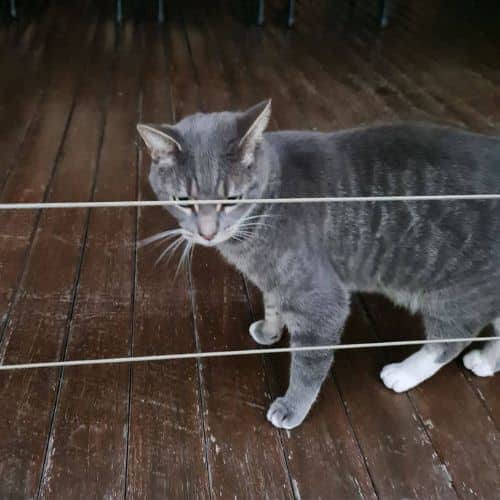 Cat Tester 5: Storm
Howdy, I'm a 3 year old male. I'm a grey short haired cat. I am very shy but I'm not too fussy with food. If it smells good, I'm keen!
Our goal is To Make Cat Care Easy.
Our team of cats will help you cut through the mass of information online.
We will test key cat products to help you find what will work best for your needs.
Our articles are written with peer-reviewed evidence online. We aim to provide solutions to help your cat in specific ways, rather than toss a myriad of choices and hope for the best of it.
BACKGROUND
My name is Derrick and I am the founder of this website. I have lived with cats all my life, from a young age.
A couple of years ago one of my cats passed away. He was a funny little guy, that would slink away if anyone would knock on the door.
As the years wore on, his health slowly deteriorated, and the bright, bubbly feline become weary and labored.
It was frustrating not to have many simple, clear answers on adjusting his diet and giving him the best possible care.
Unfortunately, the internet can be a place of noise and confusion.
I aim to verify the information I provide on this website with registered professionals, where possible. This is to ensure this site contains the best possible advice for you and your cat. I am constantly updating the information on these pages to help you with clear advice.
Our mission at Simply Cat Care is to help cat owners choose the best products to optimize their cat's health and longevity.