Cat advice not written by A robot.
Advice for cats written by humans.
Our goal with this website is to make caring for your cat easy.
We give you honest cat food reviews featured taste testing results from our own cats. Then you can decide what's best for your cats needs.
Here's what we do over at Simply Cat Care:
Research primary literature on cat health
Create best practice guidelines
Review products with our cats to get a 'hands on' experience
Provide meaningful best use case suggestions for products
Check out our cat testing team below.
Meet Our Cat Product Satisfaction Team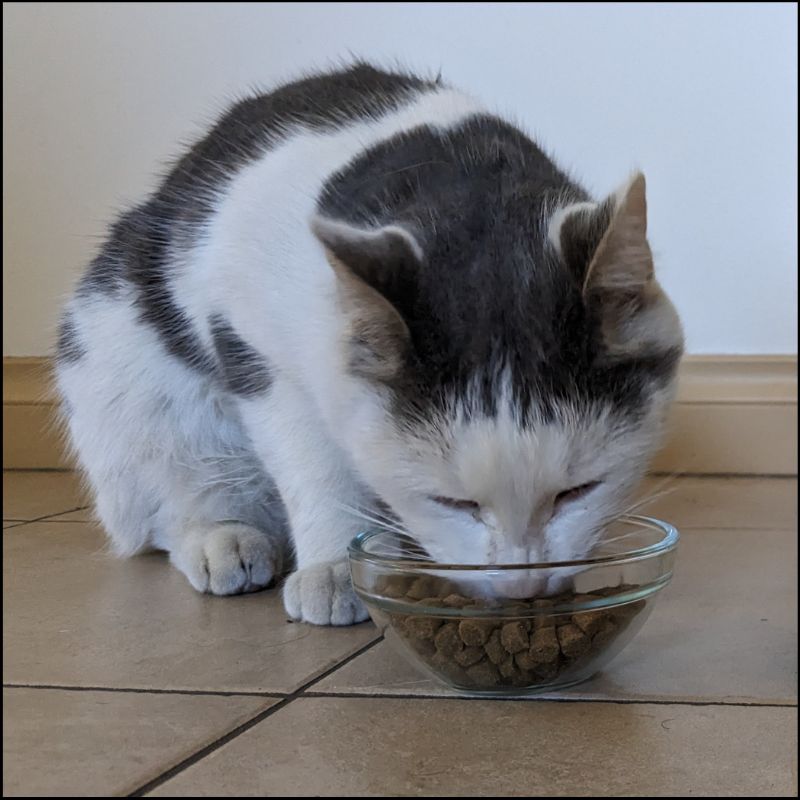 Cat Tester: Toby
I'm a 3 year old silver piebald male cat.
I enjoy wet cat food, including Fancy Feast and Wellness Core.
My favorite dry cat food is Fussy Cat!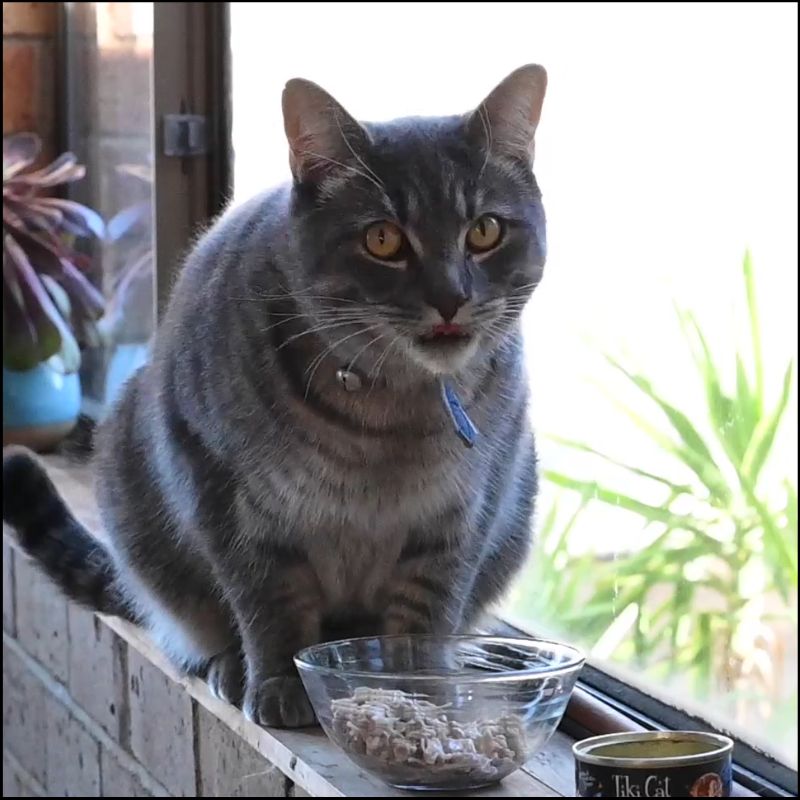 Cat Tester: Oscar
Howdy sir!
I'm a one year old tabby male. I'm fussy, but when I like my food…I really do!
I love fishy cat food, hehe.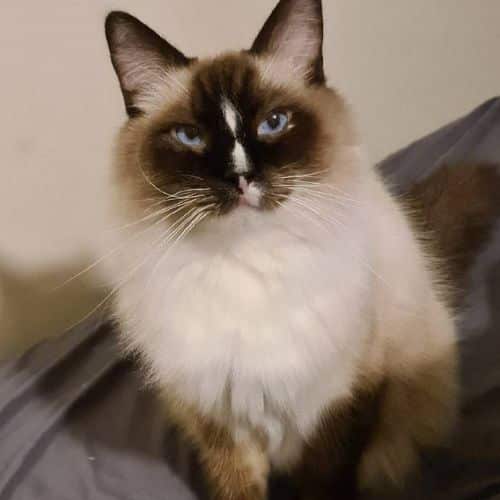 Cat Tester: Jojo
Hi there, pleased to meet you. I am a 9 year old male ragdoll cat.
I'm pretty relaxed and polite. I'm not too fussy with my food.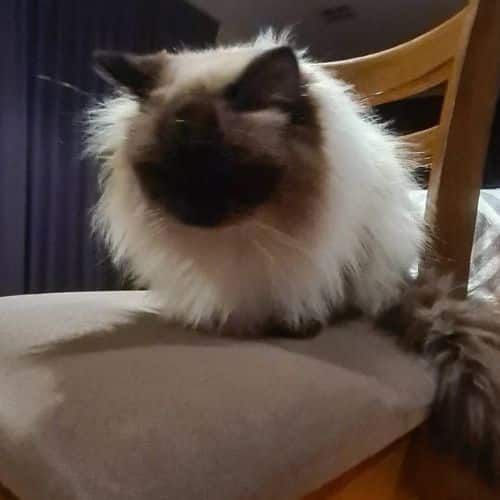 Cat Tester: Mimi
Good day! I am a 4 year old female ragdoll.
I'm relaxed but get a little finnicky with my food.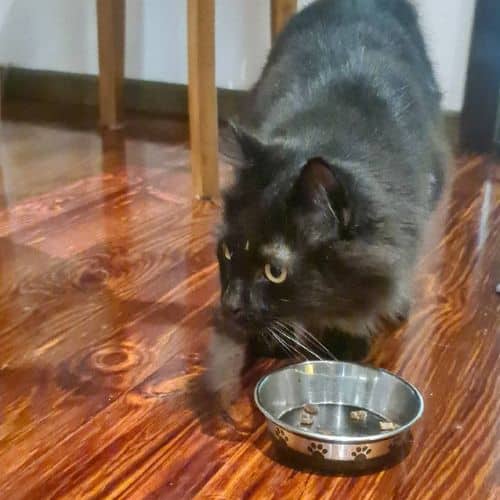 Cat Tester: Midnight
How do you do?
I'm Midnight and I am a black cat. Don't believe what you hear about black cats and luck!
I am a domestic short hair, aged 4 years. I'm boisterous and love my food! Can I get some more please?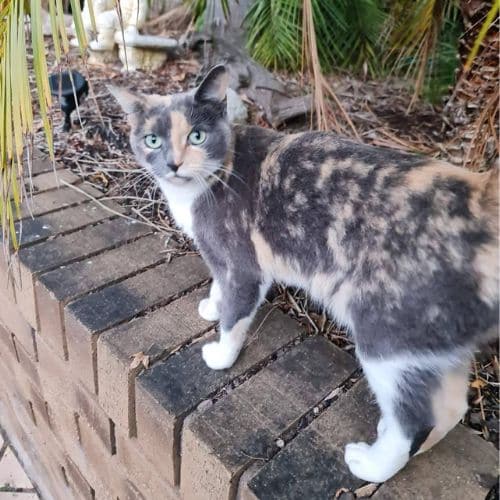 Cat Tester: Misty
Hello, I'm a 3 year old female calico cat. I'm a domestic short haired cat. I am very shy and fussy with my food. If I don't like it, I will run away!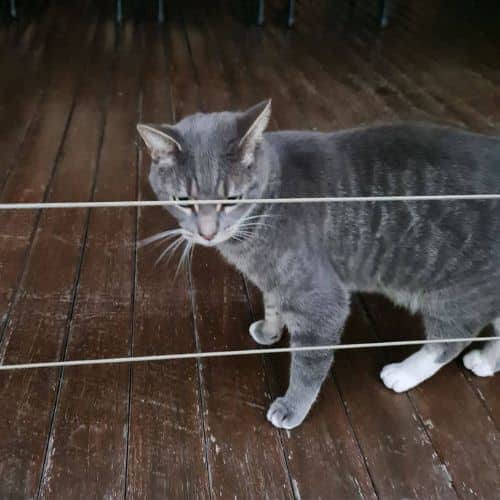 Cat Tester: Storm
Howdy, I'm a 3 year old male. I'm a grey short haired cat. I am very shy but I'm not too fussy with food. If it smells good, I'm keen!
BACKGROUND
My name is Derrick and I am the founder of this website. I have grown up with cats all my life.
A couple of years ago one of my childhood cats passed away. He was a funny little guy, that would slink away if anyone would knock on the door.
As he got older, I was living away from home and came back to find he had kidney disease at only eight years old. I thought it was unusual given he wasn't that old.
I suspected the cheap dry food diet my family was feeding him could be to blame.
Unfortunately, I couldn't find clear and simple answers on what to do with his diet. I felt lost looking for answers in the noise and confusion online.
Our goal with this website is to make caring for your cat easy and cut through that noise. I'll help you find a cat food that works best for your situation.
This site also contains articles on other areas to help your cat live a healthy and happy life.