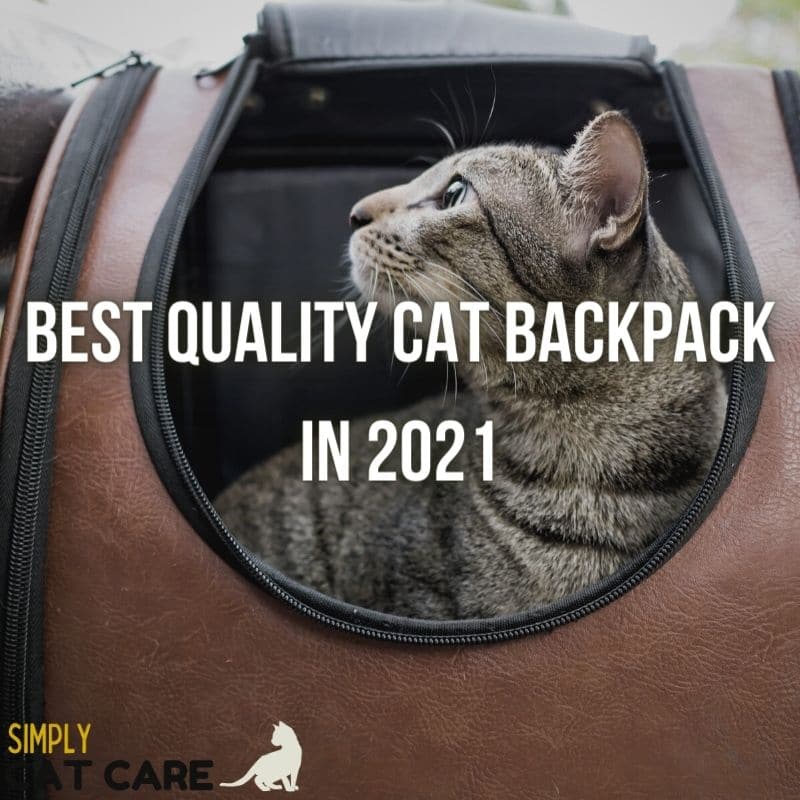 Not sure about cat backpacks? Check out this article on the best quality cat backpack for safety and comfort.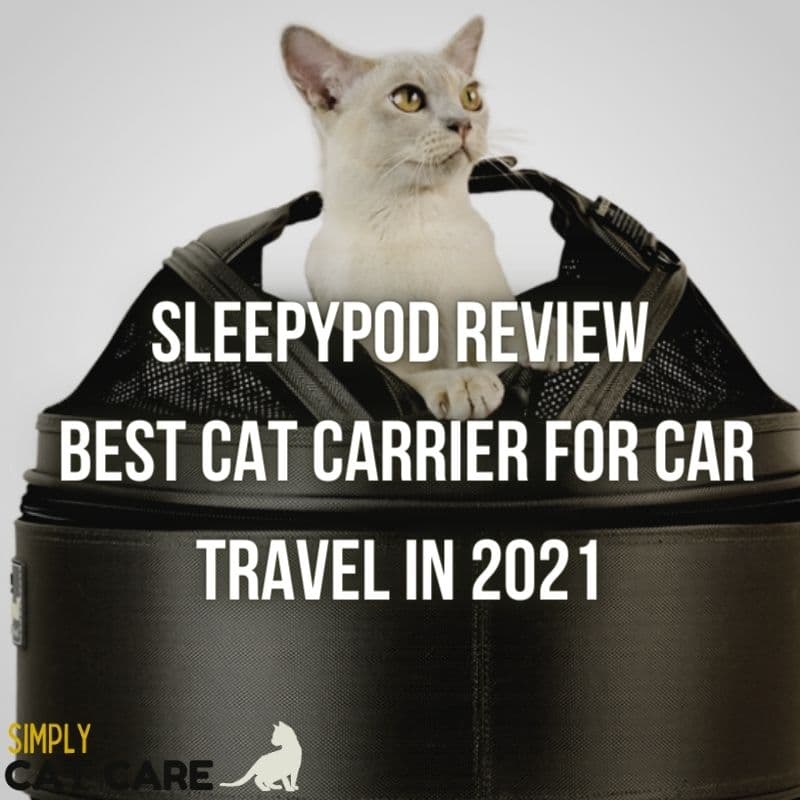 In this article, I am going to review the Sleepypod Mobile Pet Bed. This may be the best cat carrier for car travel on the market. Let's check it out.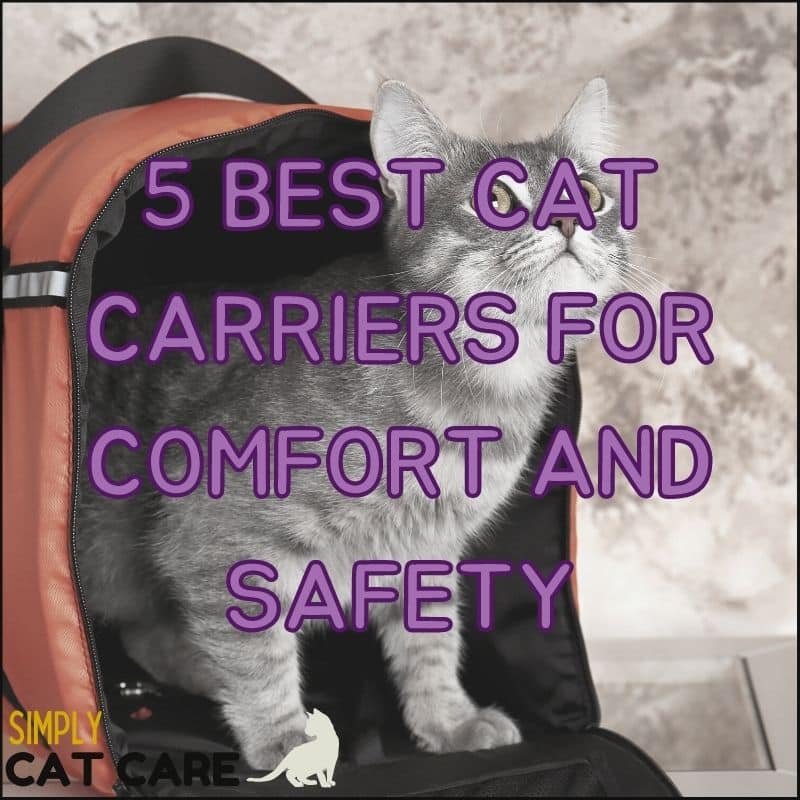 Not sure what the best cat carrier is? In this article, I'll help you find out what to look for in a good carrier to keep your cat comfortable, safe & happy.