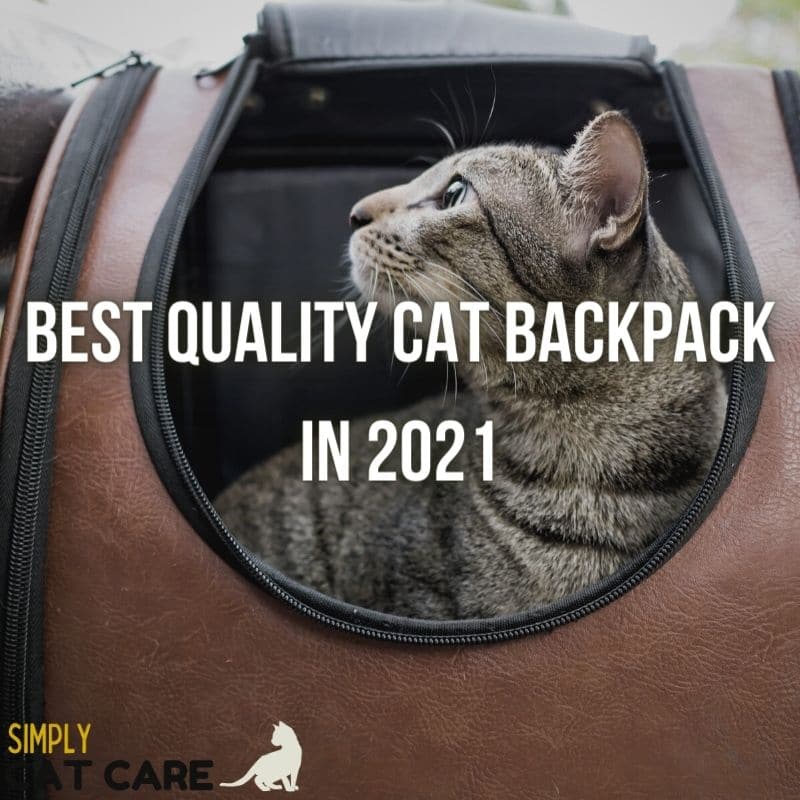 Not sure about cat backpacks? Check out this article on the best quality cat backpack for safety and comfort.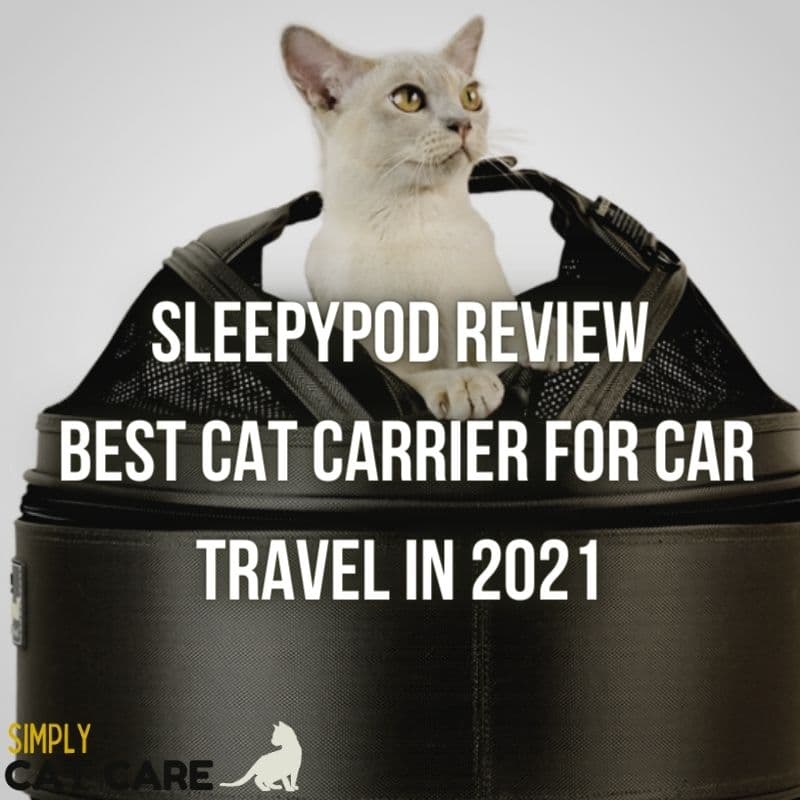 In this article, I am going to review the Sleepypod Mobile Pet Bed. This may be the best cat carrier for car travel on the market. Let's check it out.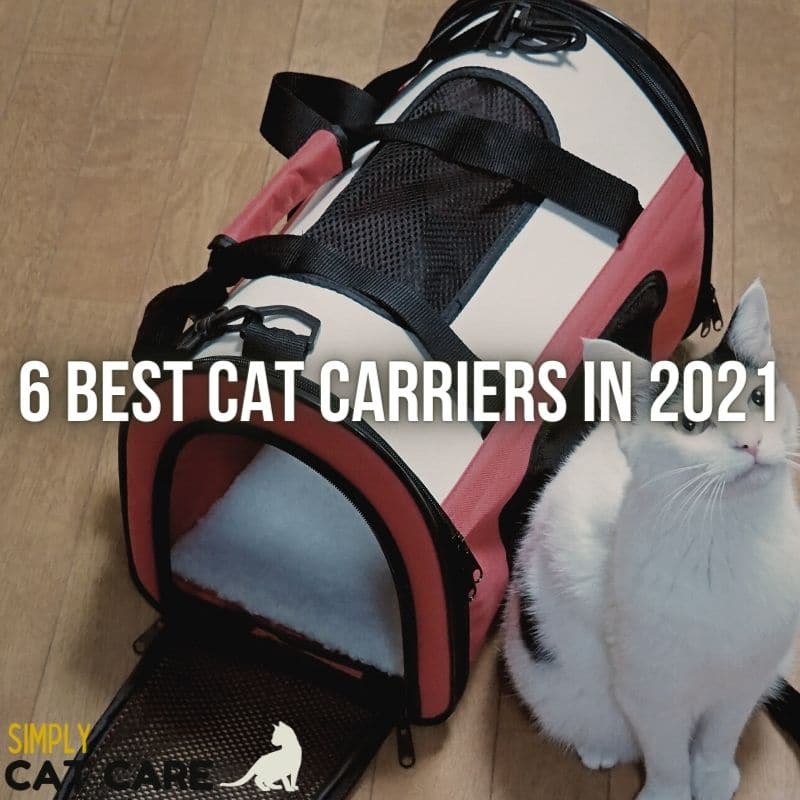 A cat carrier is an essential item for transporting your pet. Let's look at the best cat carrier for your needs.