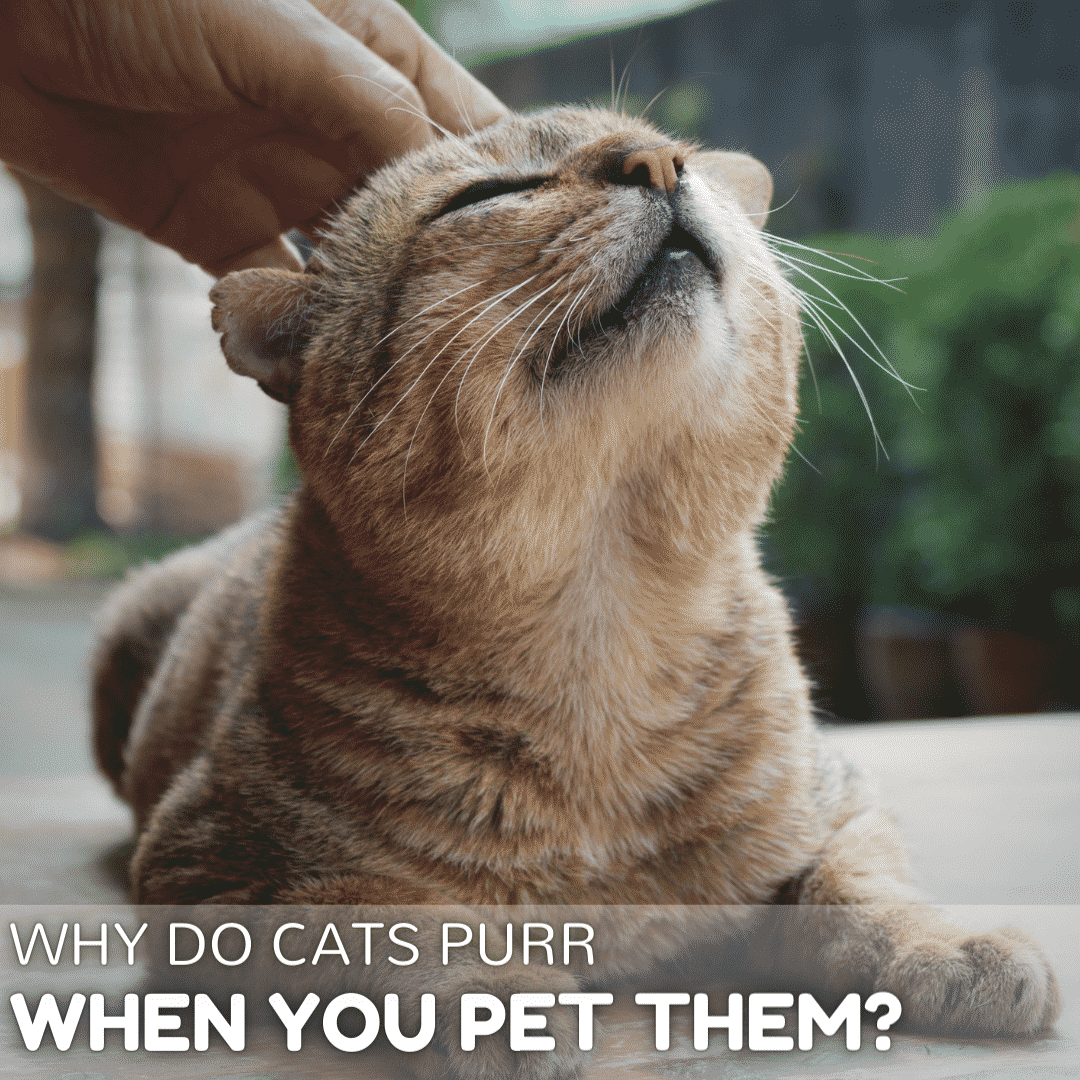 Why do cats purr when you pet them? Let's find out. Cat's purr for two main reasons – soliciting…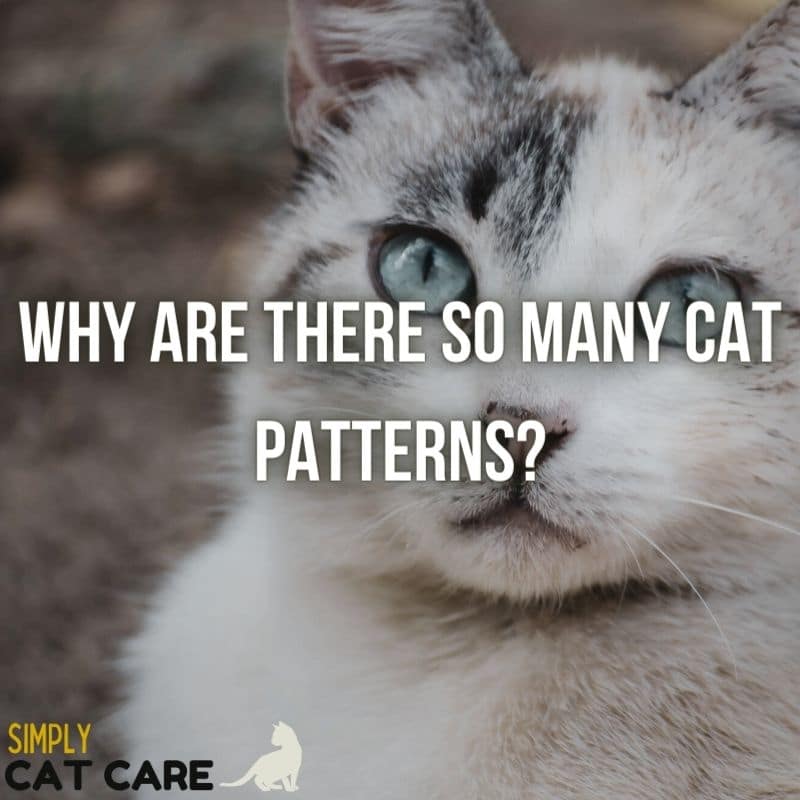 What causes cats to get different patterns and colors on their coat? Find out the truth in this article.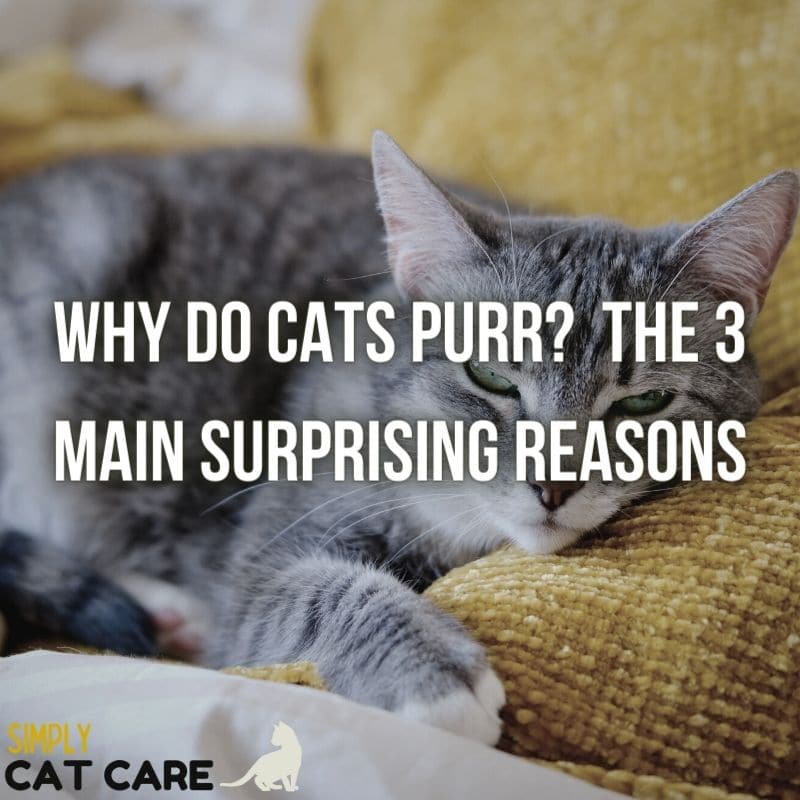 Want to know why your cats purr? You might be surprised at the answer. I'll go through the truth about cat purrs in this article.