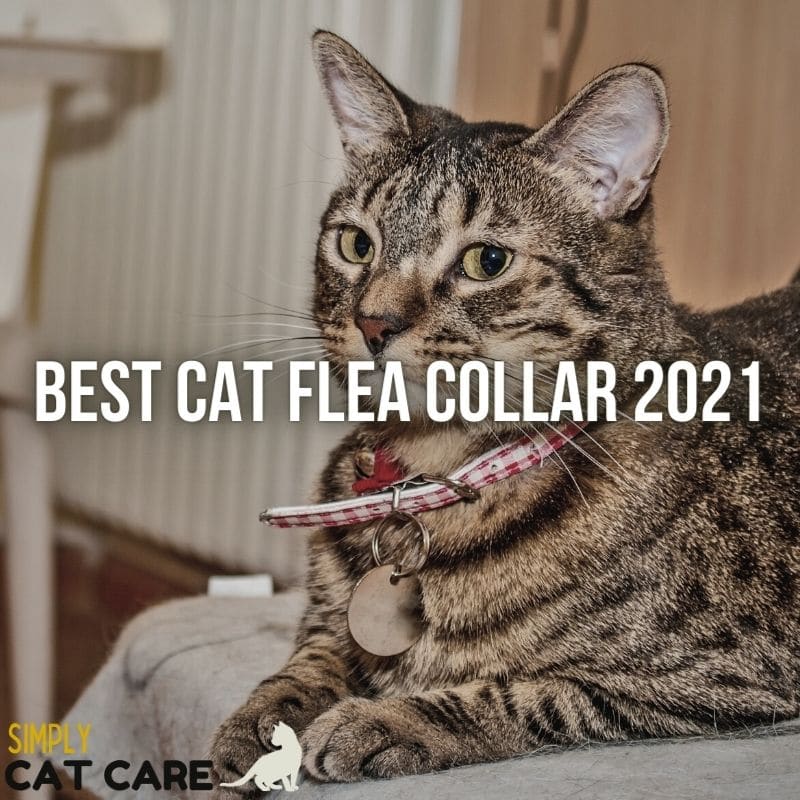 Cats fleas are an annoying problem that can present a health hazard for cats and humans alike. The best…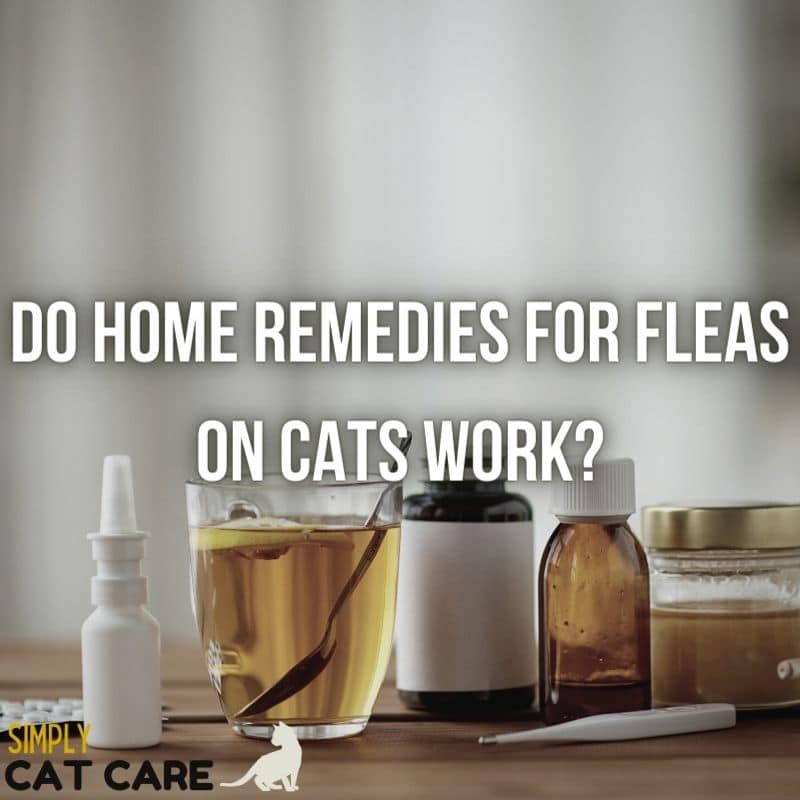 Do home remedies for cat fleas work? In this article, I'll find out.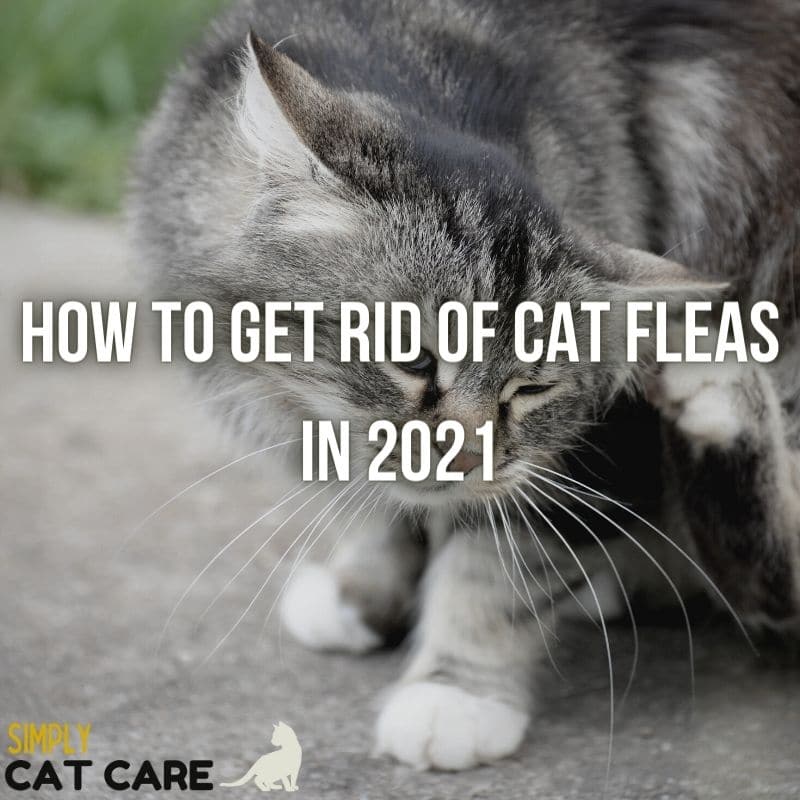 In this post, I am going to talk about how to get rid of cat fleas. What's the best way? Let's find out.