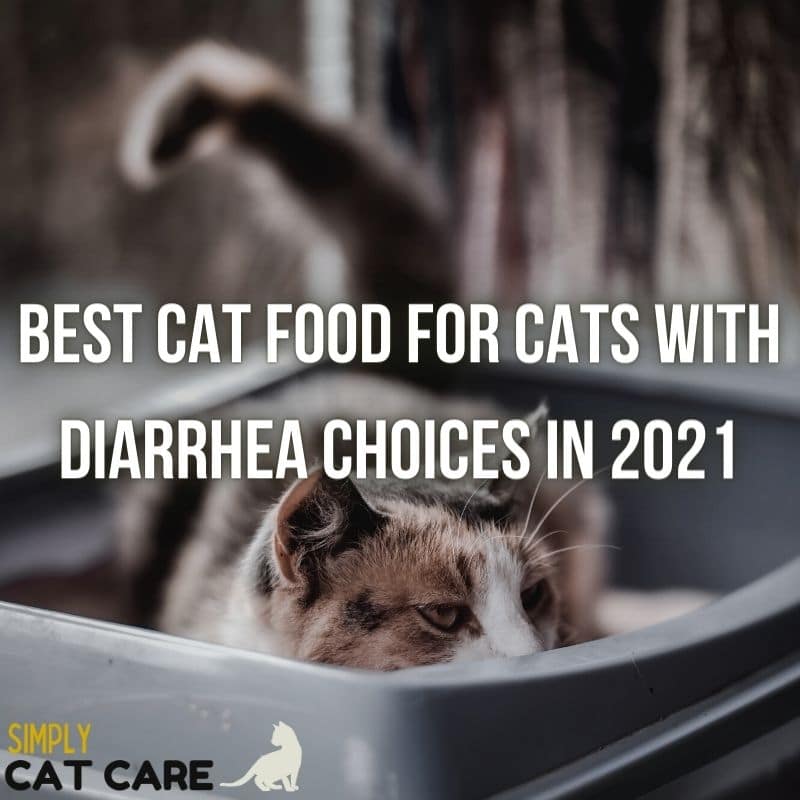 Does your cat have a diarrhea problem? In this article, I will help you solve the problem with food suggestions.
Do you have a picky eater? In this article I'll delve into the best wet cat food for picky eaters to help solve the problem.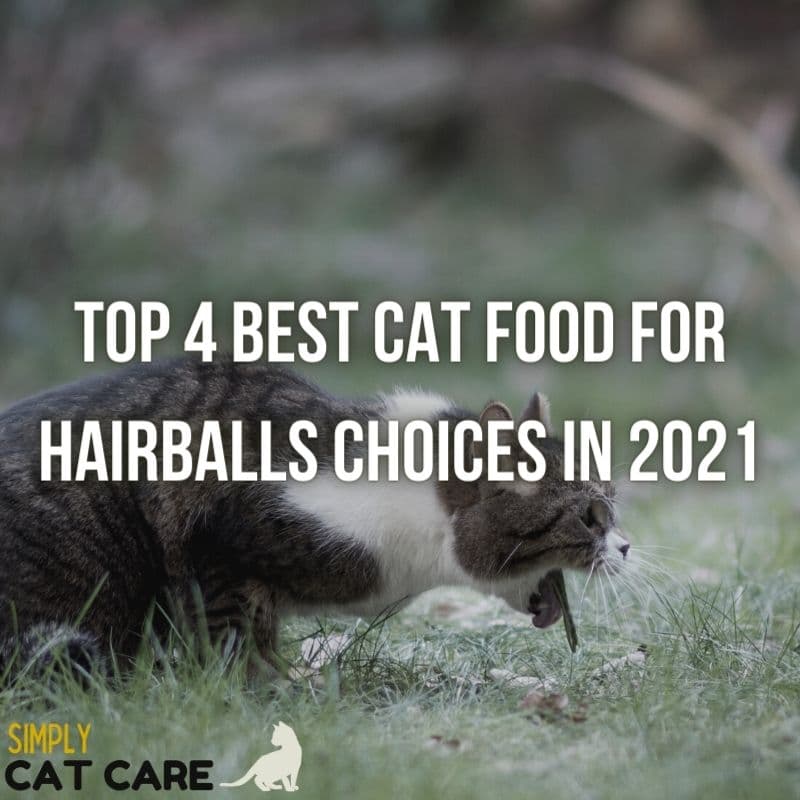 Is your cat experiencing hairballs? Let's find out the best cat food for hairballs to solve the problem.