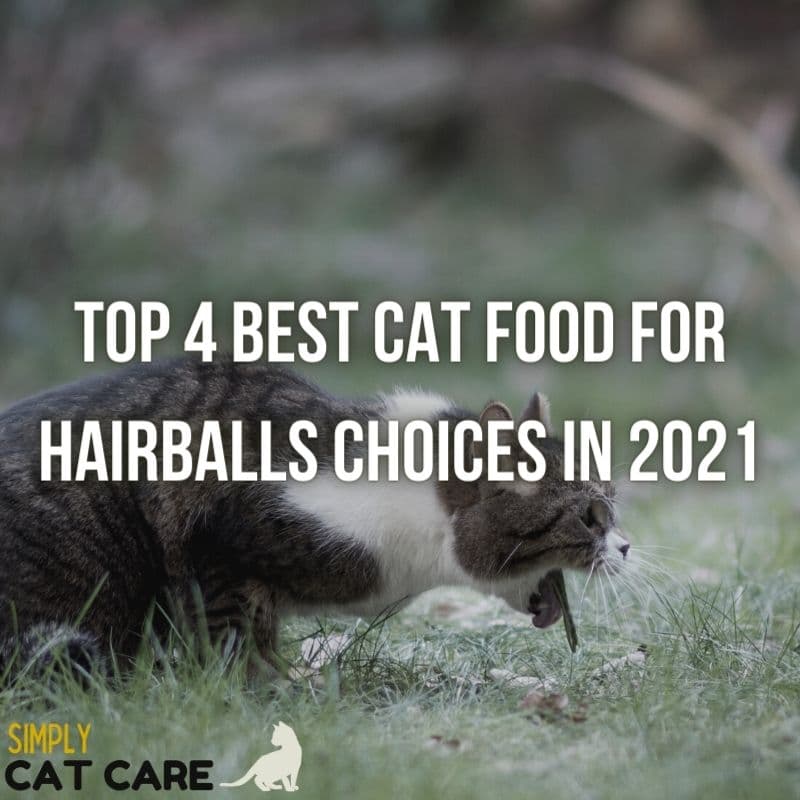 Is your cat experiencing hairballs? Let's find out the best cat food for hairballs to solve the problem.
Cat's have a hard time digesting some foods. The best dry cat food for sensitive stomach cats are products that improve digestion.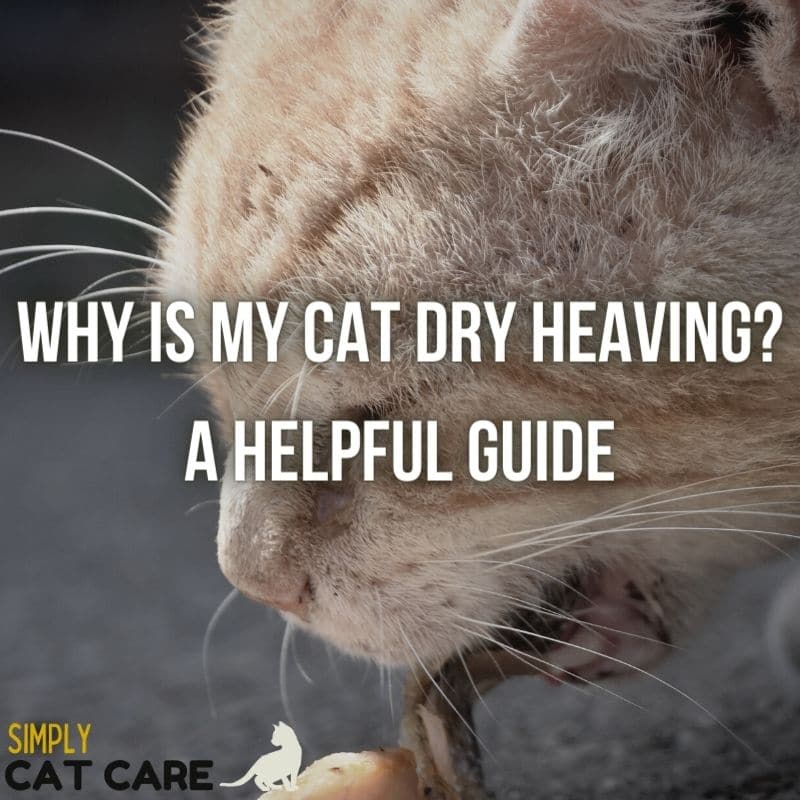 In this article, I am going to talk about why your cat is dry heaving. This will help you if your cat has this problem.