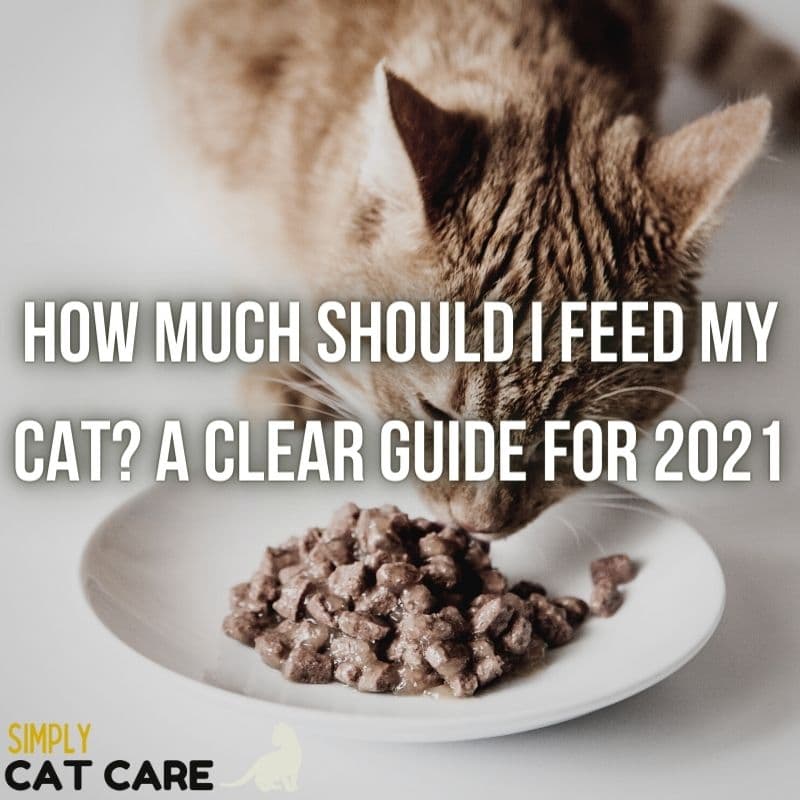 How much should I feed my cat? Find out in this article.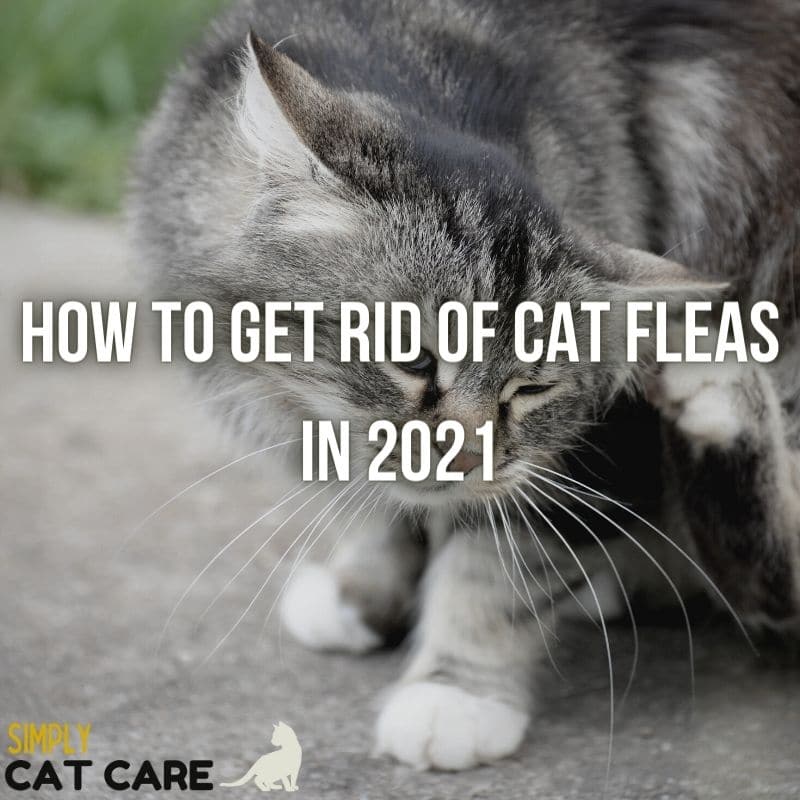 If your pet has fleas, you're probably wondering just how to get rid of cat fleas. Here's a few tips and tricks that will help you win the war against fleas.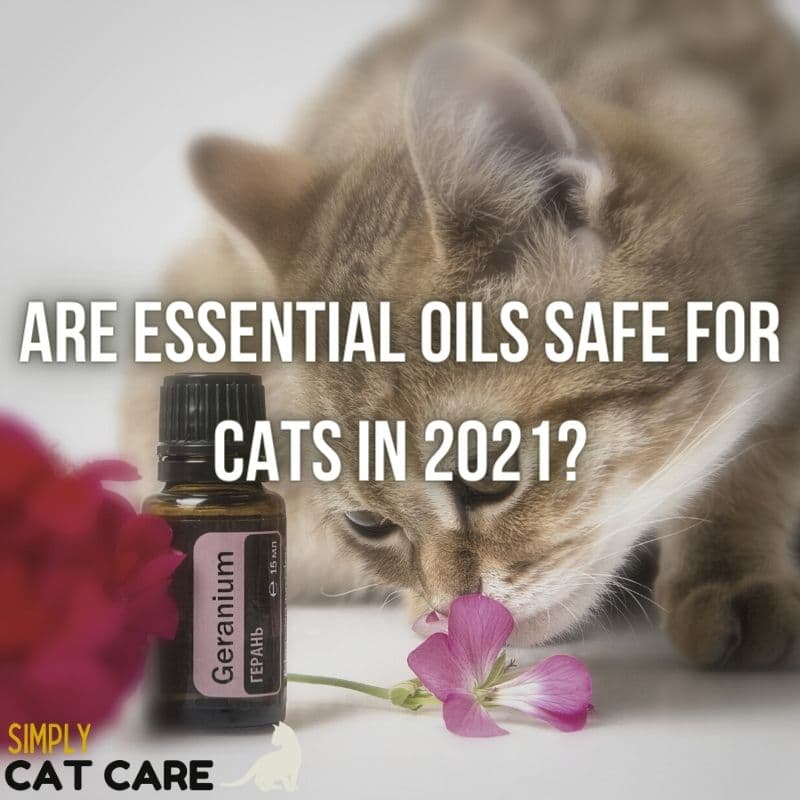 Essential oils are a natural health remedy but are they safe for use with cats. Let's find out.