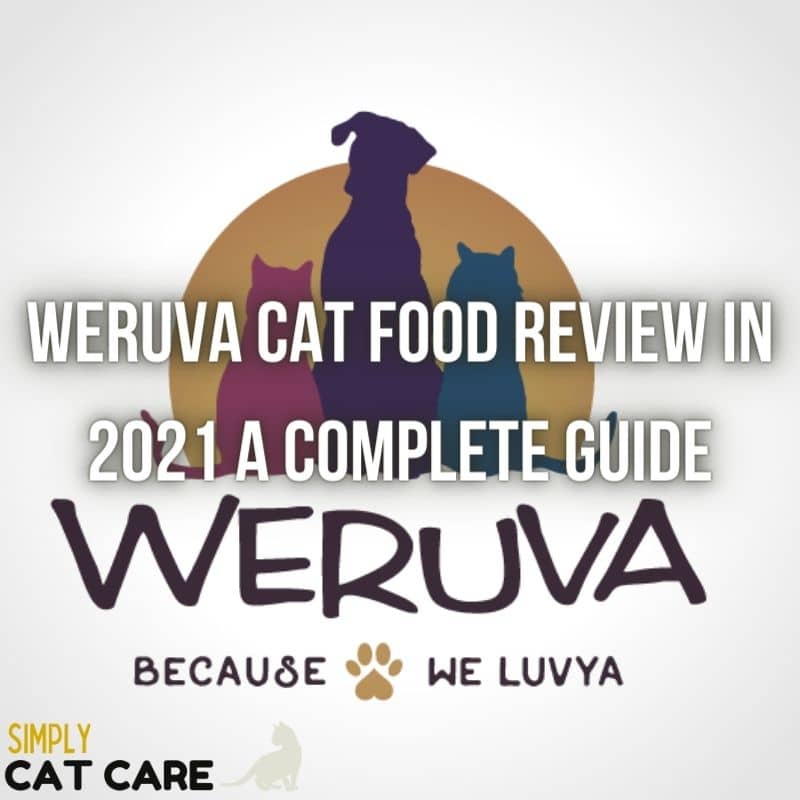 Weruva is a company that makes wet canned cat food products. This is my review of the Weruva products.
Do you have a picky eater? In this article I'll delve into the best wet cat food for picky eaters to help solve the problem.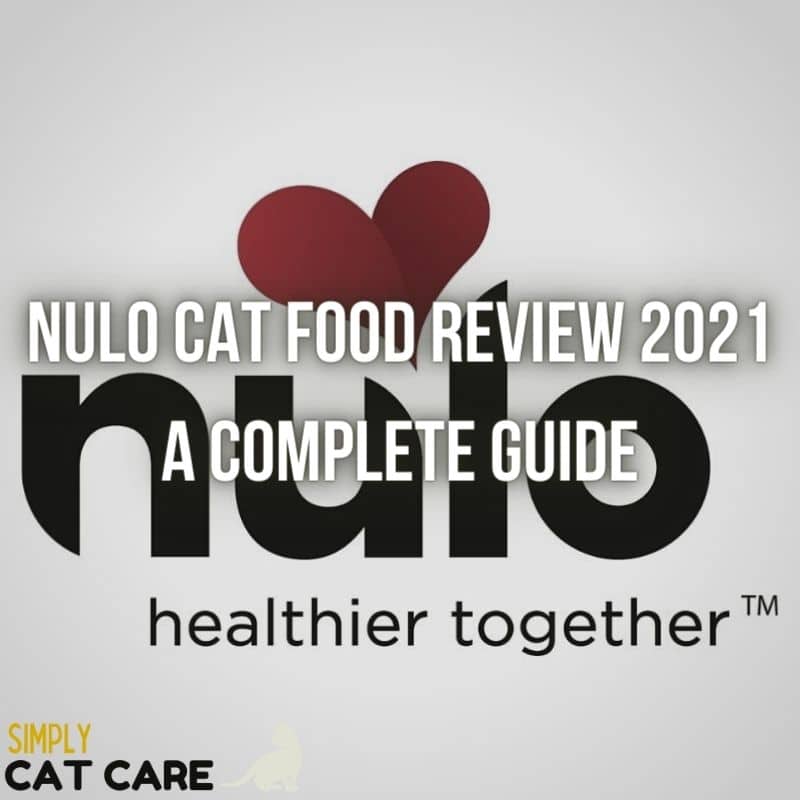 Nulo is a relative newcomer on the cat food. Here is our Nulo cat food review to help you learn more about Nulo cat food products.