Disclaimer: As an Amazon, Pet Circle & Chewy affiliate, I earn from qualifying purchases. This does not impact our reviews and comparisons.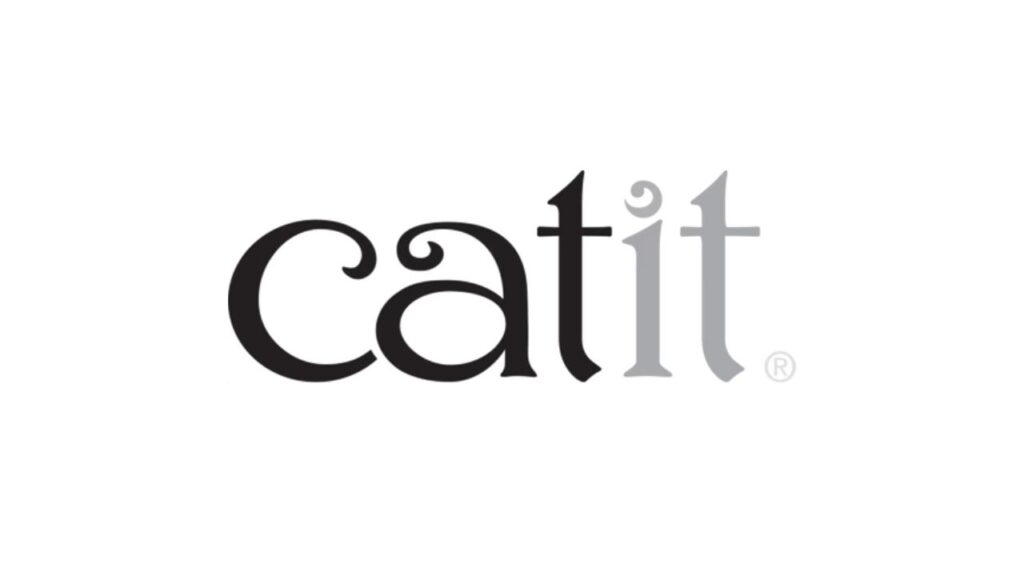 Score: 8.5/10
Bottom Line
A basic looking toy out the box, but is a big hit with energetic kittens.
We did this Catit Play Massager review the help of four kittens.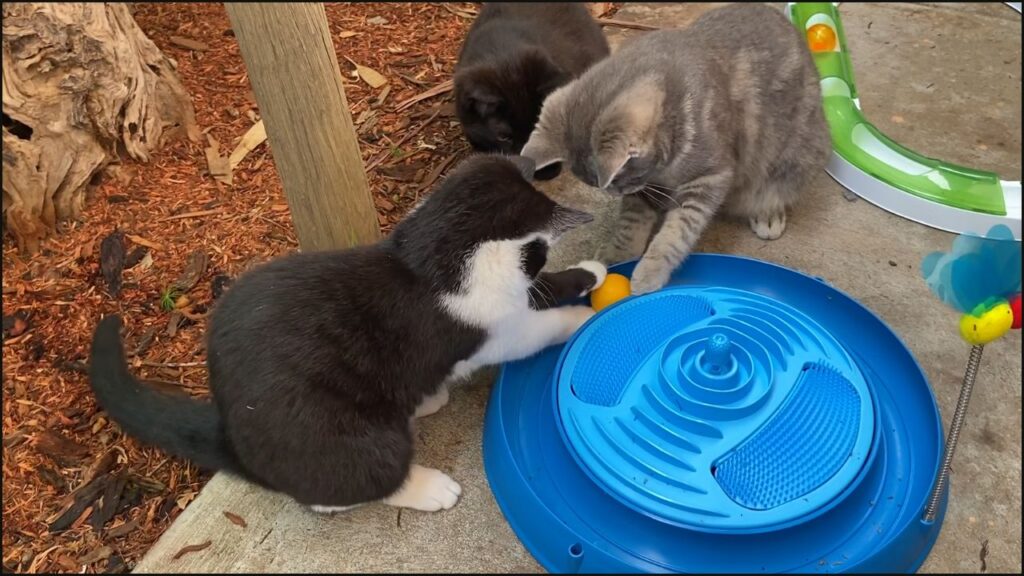 The Catit Play Massager is a three-in-one toy. Includes a ball toy on a circular track, a wand toy, and scratcher.
Review summary:
The good?
Minimal assembly.
Take it out the box, pop the wand in and set it down. That's all there is to this one.
Your cats will take care of the rest.
The bad?
Safety concerns.
The wand toy flicks around at wild speeds and has plastic wings.
Whilst they haven't broken with multiple plays, I have my concerns.
The ugly?
Pricey.
It feels like this could be a tad more affordable, but I have gotten good mileage out of it. Depends on how energetic your kittens are.
In short:
A good toy.
Despite looking basic, this thing has seen much activity from four energetic kittens. They enjoy playing little 'rallies' with the circle ball track.
Whilst it doesn't seem safe at times, it's held up after a couple of weeks of plays. For a toy that doesn't require any human effort, this is a solid choice.
Best for:
Busy people
Multiple cats or kittens
Minimal assembly
>> Check out Catit Play Massager here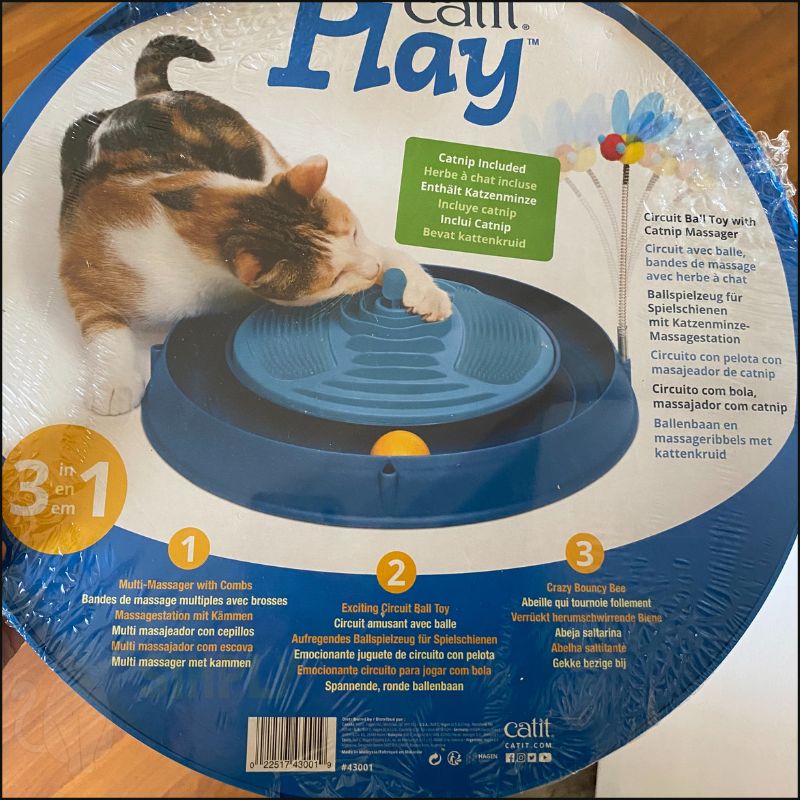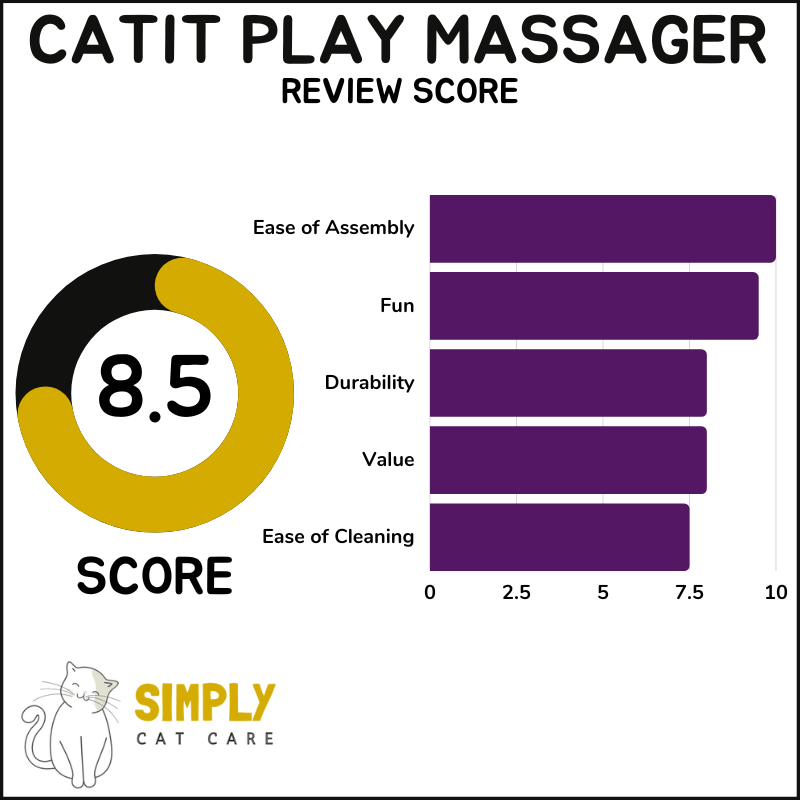 After more info on Catit Play Massager?
In this short Catit Play Massager review, I'll cover more info on:
Assembly
Fun
Safety & durability
Ease of cleaning
Pricing
This includes pictures from testing with our cats.
More below!
I am not a veterinarian and I recommend seeking the advice of a vet for any further questions. This article is not intended as a replacement for medical advice.
Catit Play Massager Review
Assembly
Ready to go.
Unwrap it, attach the wand toy, and set it down. Nothing more to it.
You get a small catnip tub to use with it as you please (mine spilled a little).
In short:
No assembly
Set and forget
Ready in a minute
Ease of Assembly: 10/10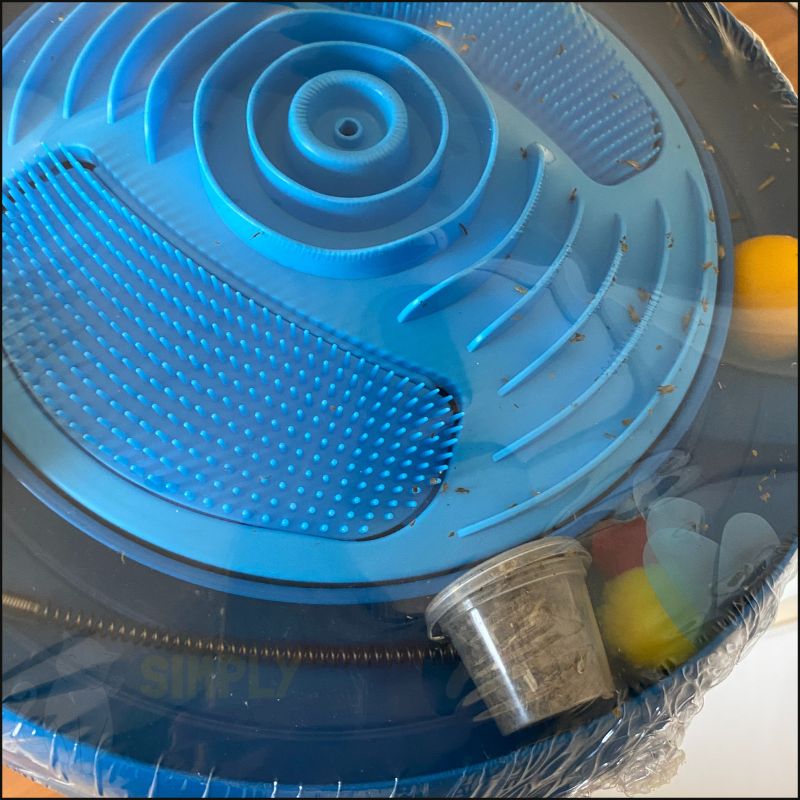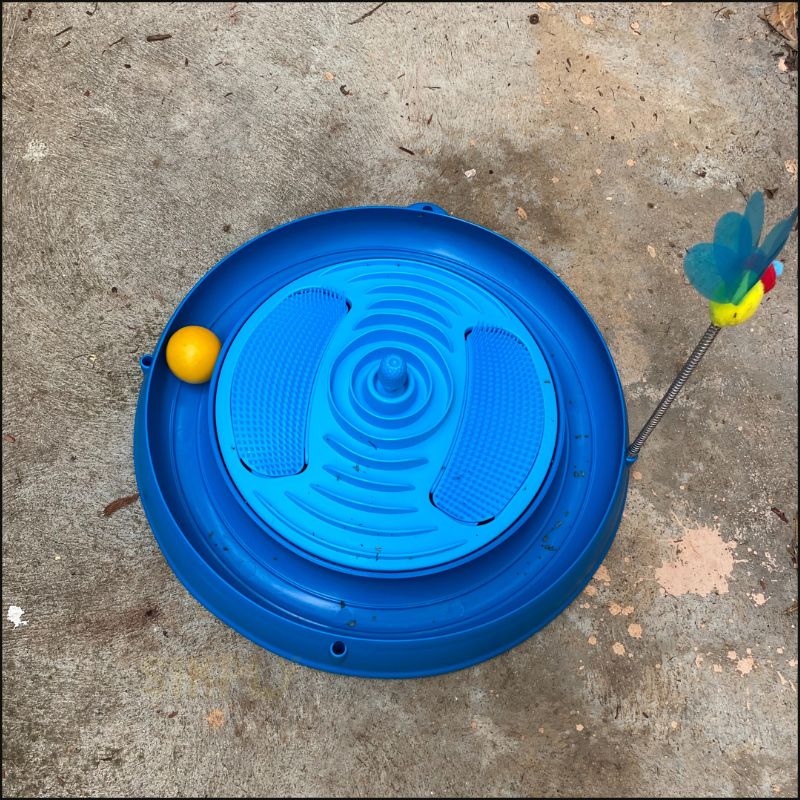 Fun
Great.
My kittens loved this, either going to the ball or wand toy. They enjoyed hitting rallies with the ball at either end.
The scratcher thing in the middle doesn't seem to offer much, but the other two parts got plenty of play – even after multiple sessions. More fun that other toys.
Quick notes:
Kittens loved it
Play rallies
More fun that other toys
Enjoyment: 9.5/10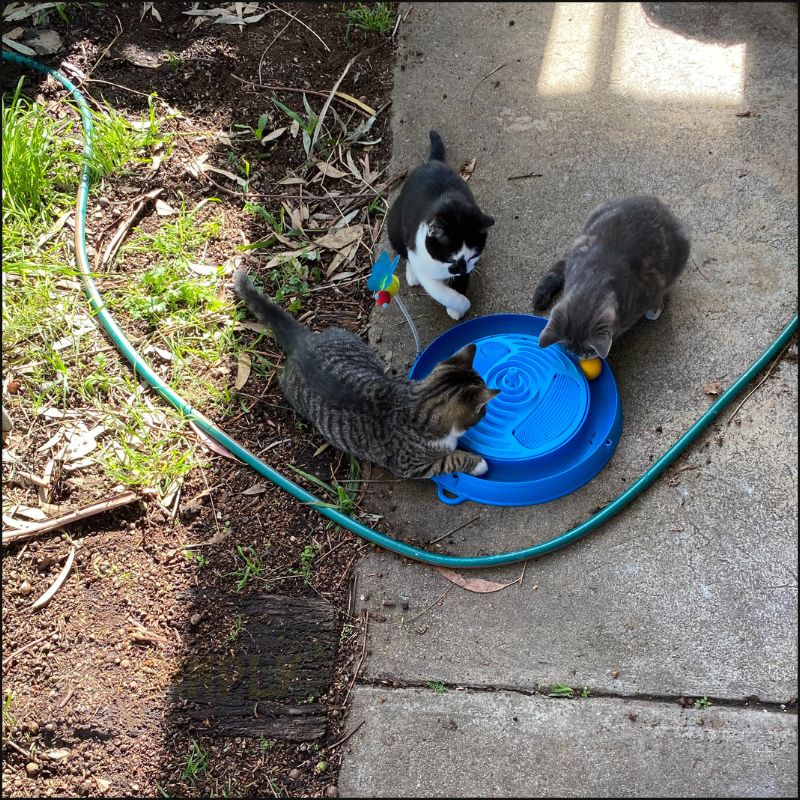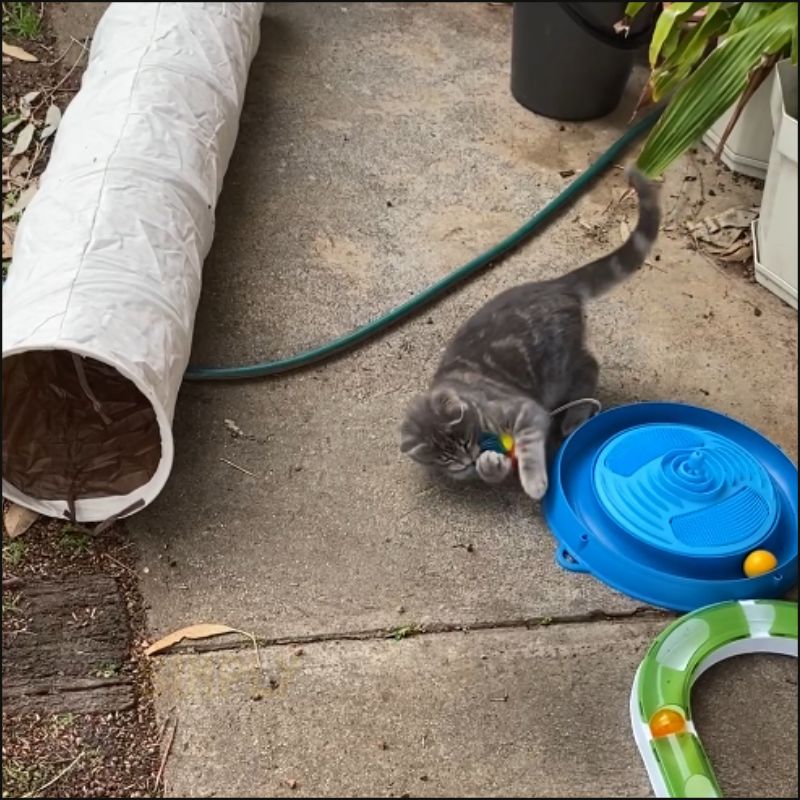 Safety & Durability
Questionable.
It's made of plastic. The ball seems hard to dislodge, and hasn't come out.
However, the wand has plastic wings. They've survived two weeks of aggressive play but will they hold up longer?
Quick notes:
Made with plastic
Plastic wing toy
Questionable durability
Safety & Durability: 7.5/10
Ease of Cleaning
Seems easy.
You can rinse this one off and dry it in the sun. No problems at all.
The plastic nature probably affects longevity from things like vomiting – if that happens. Good otherwise.
Quick notes:
Easy enough
Plastic not ideal
No disassembly required
Ease of Cleaning: 7.5/10
Pricing
Worth it?
Seems ok for the amount of plays I'm getting out of it. A tad pricey though.
Every time I put this one it gets at least 10-20 minutes of attention – and my kittens take out all their energy on it (instead of furniture).
Quick notes:
A little pricey
Fun after multiple plays
Good if you're busy
Similar options:
Value for Money: 8/10
Conclusion
The Catit Play Massager is a good toy that excites our kittens.
Pros include the simple design with multiple play opportunites.
Cons are the plastic wand toy, lack of food reward, and pricing.
Best for:
Busy people
Multiple cats or kittens
Minimal assembly
Where to find Catit Play Massager 3-in-1 Toy?
Learn more: