Disclaimer: As an Amazon, Chewy, and Pet Circle affiliate, I earn from qualifying purchases. This does not impact our reviews and comparisons.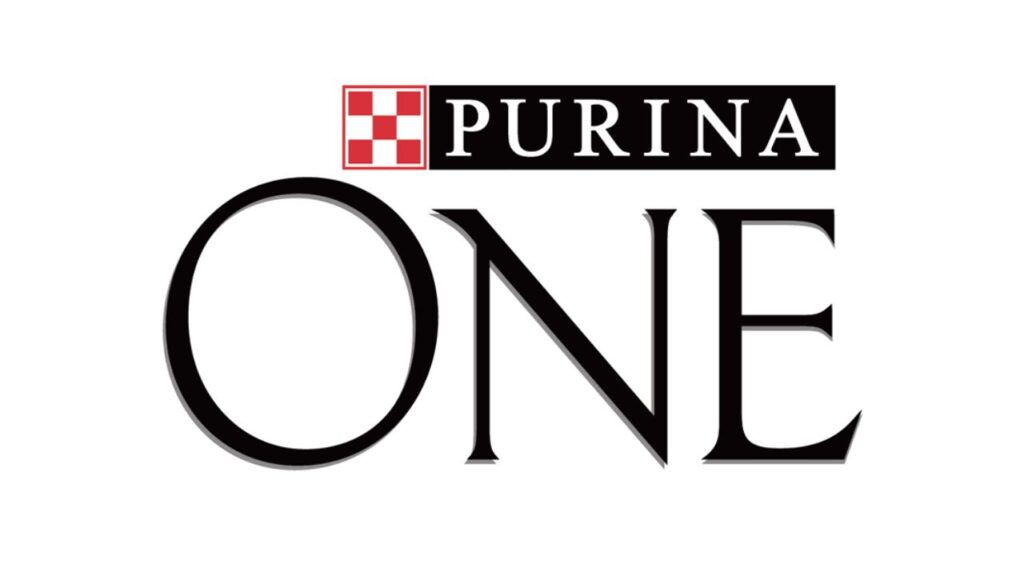 Score: 7/10
Bottom Line
Average quality and 'hard to prove' marketing terms. Great for picky cats though.
We've done this Purina ONE dry cat food review with the help of our cat Toby.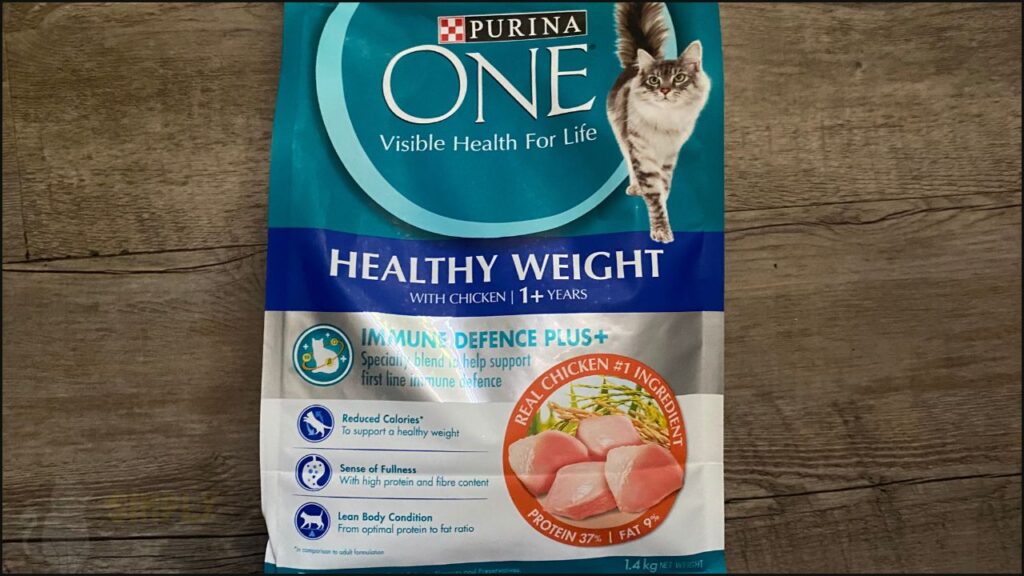 Purina One are a popular brand that focus on foods that claim to visibly improve your cats health.
Here's a summary of our Purina One dry cat food review:
The good?
Great taste.
A massive range of popular flavors that cats approve of. You won't have to worry about picky eating.
The bad?
Added grains.
Wheat, corn and other cereals make up a lot of ingredients. Can give some cats food intolerance related troubles (e.g. diarrhea).
The ugly?
Average nutrition.
Whilst their wet cat food has a good protein content, the dry falls a tad low. With more cereal protein, it doesn't offer the quality cats need.
In short:
Average.
Purina One dry cat food is high in grains, which raise the carbs. Whilst picky cats love it, the quality could be better.
Best for:
Convenience
Picky eaters
Adult cats (1-7 years)
>> Check out Purina One cat food here (or here for Australia)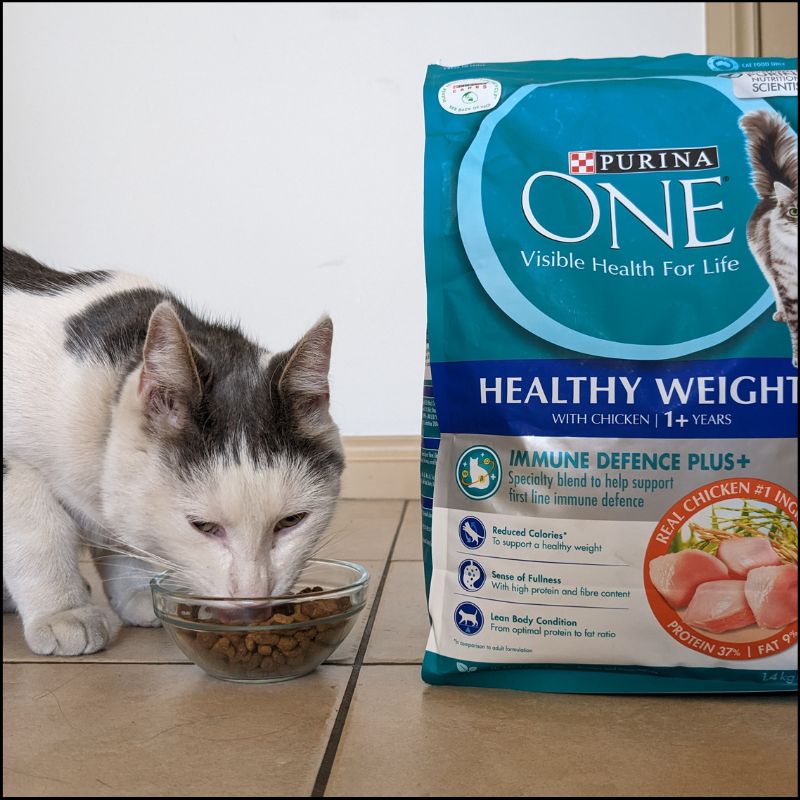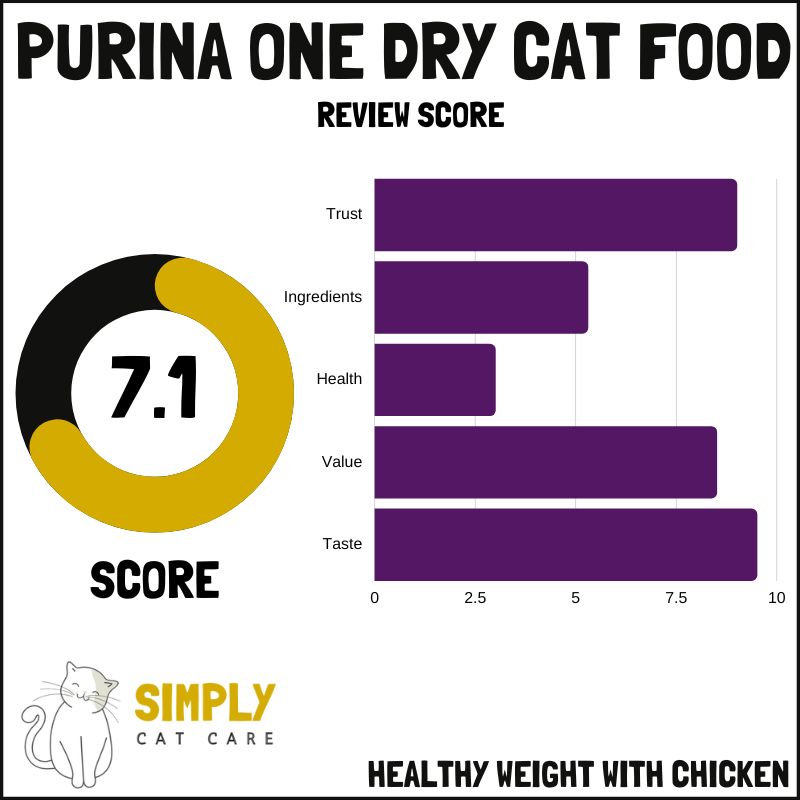 In the rest of this Purina One cat food review go deeper into ingredients, nutrition and taste.
Finally, I'll go through frequently asked questions on Purina One cat food.
Note: Purina One offer regional specific flavors. Our review may not reflect products in different areas.
Let's go.
I am not a veterinarian and I recommend seeking the advice of a vet for any further questions. This article is not intended as a replacement for medical advice.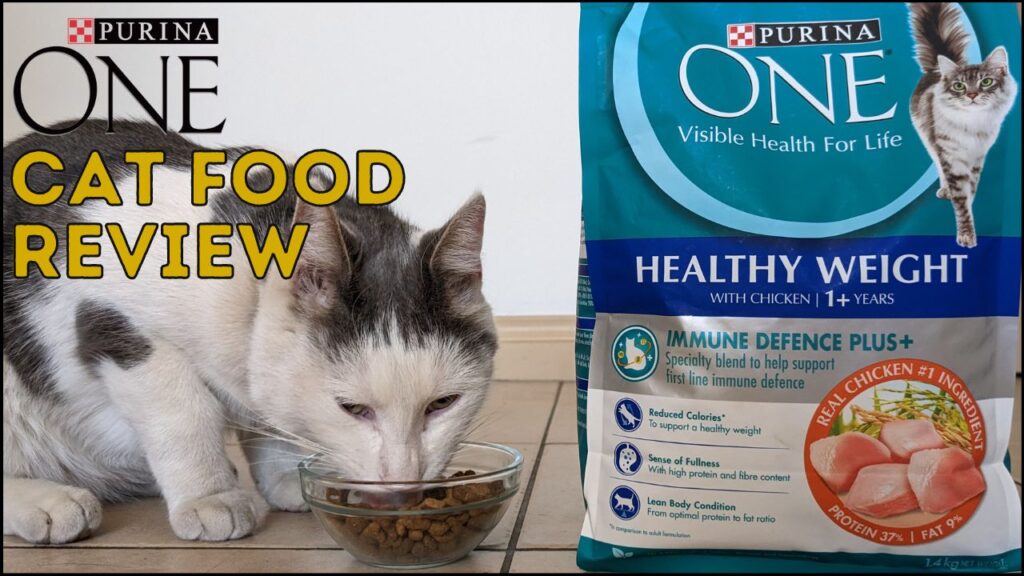 Purina One Dry CAT FOOD REVIEW
Who Are Purina One?
Purina One are a type of cat food sold by Purina.
They describe this product line as using 'high quality ingredients' and providing 'visible health for life'.
Products vary based on region, as is where they're manufactured. We got Australian products sourced by Hong Kong and South Korea, for example.
Purina are owned by Nestle.
Other brands under the Purina brand name include:
Purina beyond
Purina pro plan
Purina cat chow
Fast notes:
Owned by Nestle
Generic sounding
Large company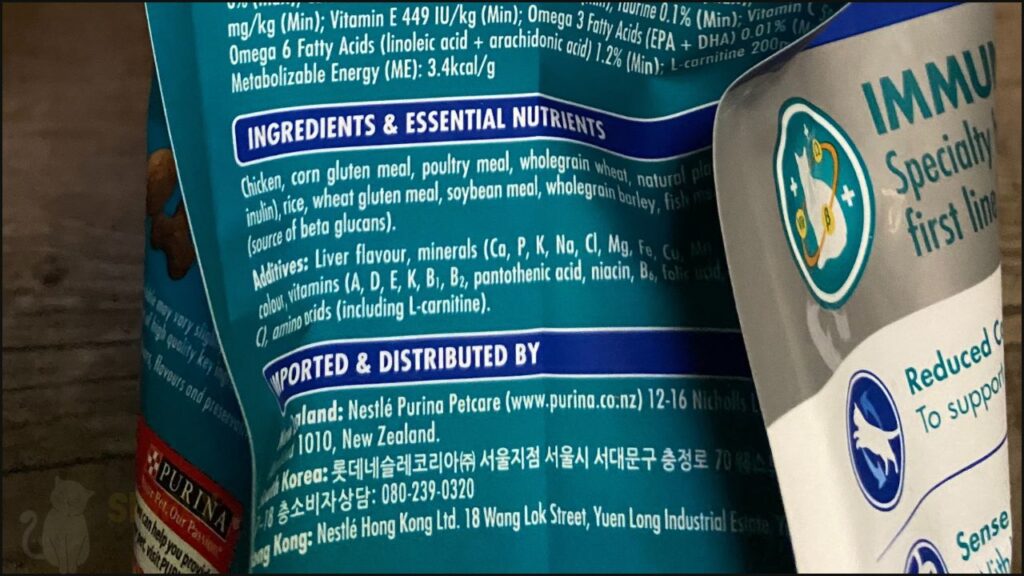 Purina One First Impressions
Professional.
There's a lot of marketing terms on the pack. Things like:
Immune defense
Specialty blend
Plus+
Label:
Healthy Weight with chicken 1 + years
The label shows uses the with descriptor. That means there's 3-25% chicken in the bag (more later).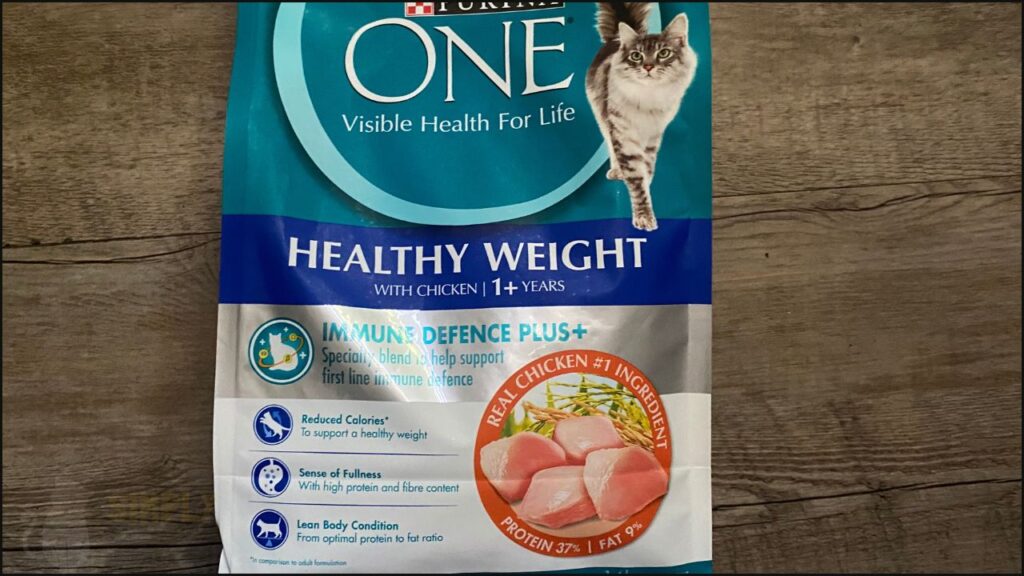 On the back is some interesting stuff.
They offer a 3 week challenge to try their cat food, and see how your cat looks.
Purina suggest 7 signs of health including:
Healthy digestion
Strong muscles
Bright eyes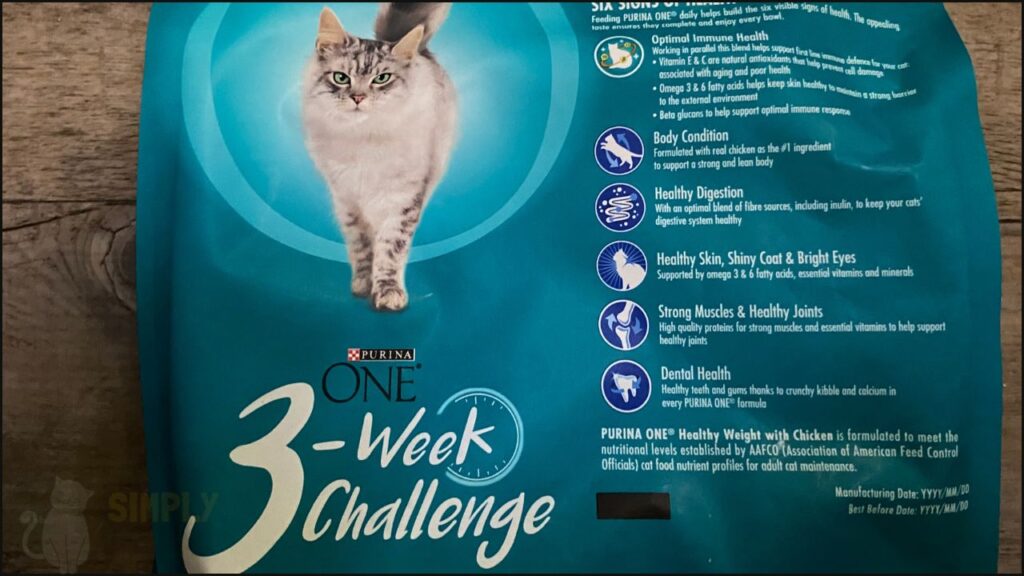 Purina One Dry Cat Food Ingredients
Average.
Chicken is the main ingredient, which is pleasing. However, it's packed with cereals, lowering the quality.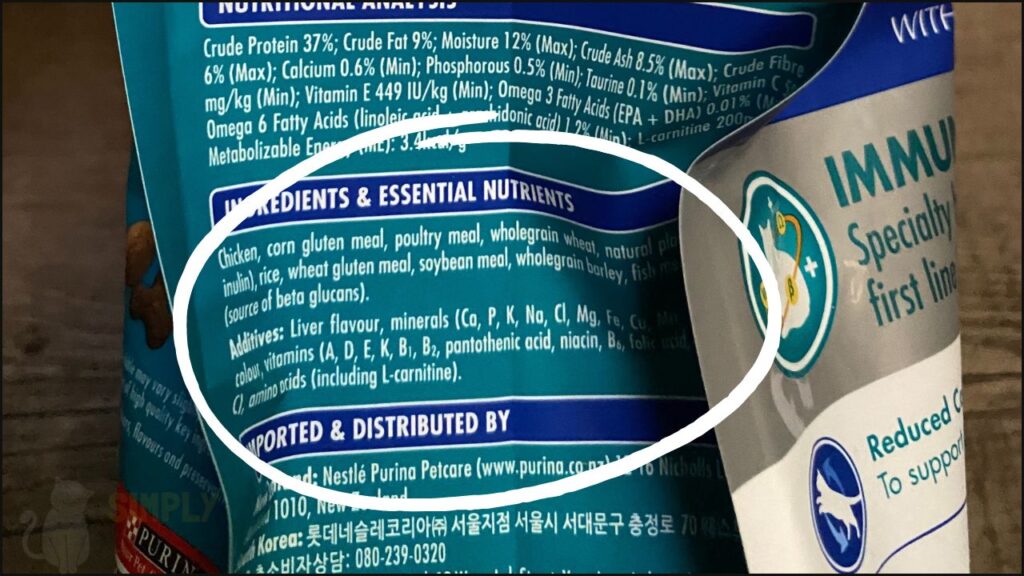 This food uses the with descriptor for chicken.
That means there's 3-25% chicken (and 75% other things). A touch misleading.
Why?
Chicken is the first ingredient, which sounds awesome. The problem is the spread of other ingredients that make up 75% of the bag.
Chicken offers high quality protein and a taste cats love. It's a popular meat for cat food.
Six of the main ingredients on the bag are cereals. This bumps up the carbs, and provides lower quality protein.
Overall:
Average.
Chicken is a main ingredient, but there's a lot of grains sprinkled into the mix. This is going tank the protein quality.
In short:
Heavy on grains
Light on meat
A touch misleading
Ingredients: 5/10
Related:
Purina One Dry Cat Food Nutrition
Mediocre.
The low fat content keeps calories low, helping weight control. Carbs are pushing 31%, which can cause digestive upset.
This is a sometimes food (as with many dry cat foods).
Complete meal?
Yes.
Purina One provides a statement of nutritional adequacy. It's a complete meal for adult cats.
That means it provides all the macro and micronutrients cats need, defined by AAFCO.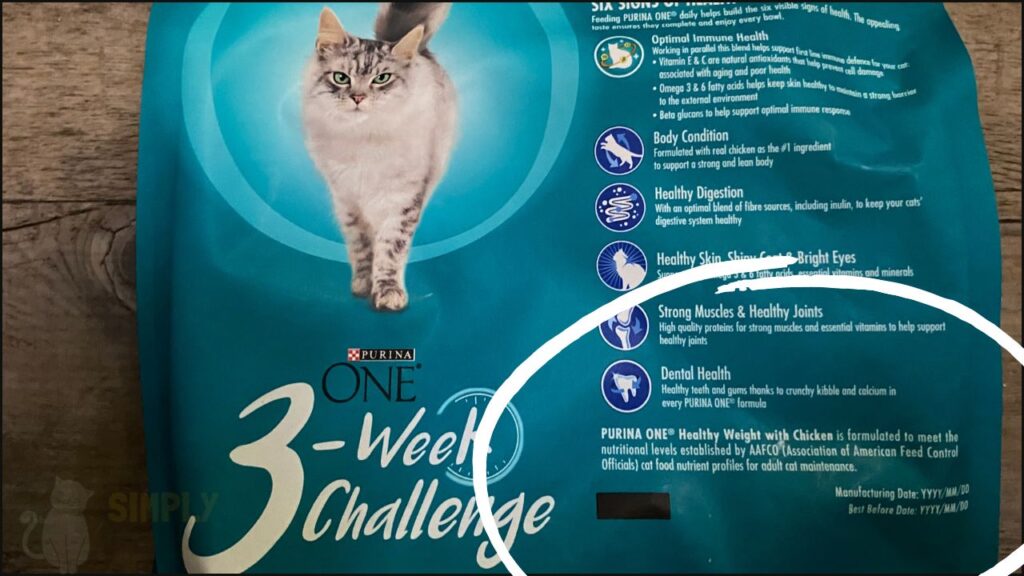 Nutrition analysis:
Complete.
Purina One healthy weight provides a full nutrition profile. Awesome.
Calorie content is 3,400 kcal/kg.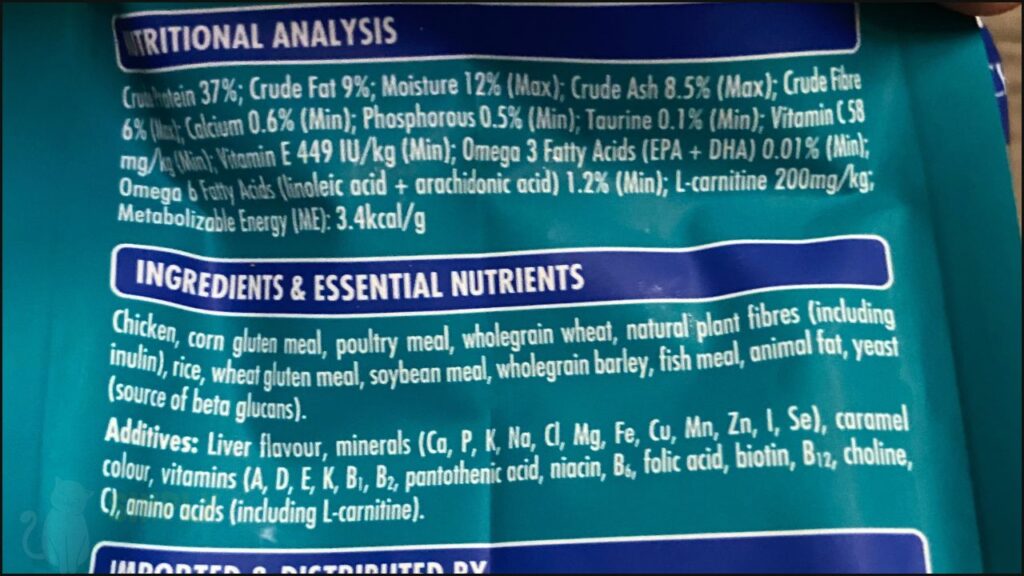 Here's a nutrition breakdown: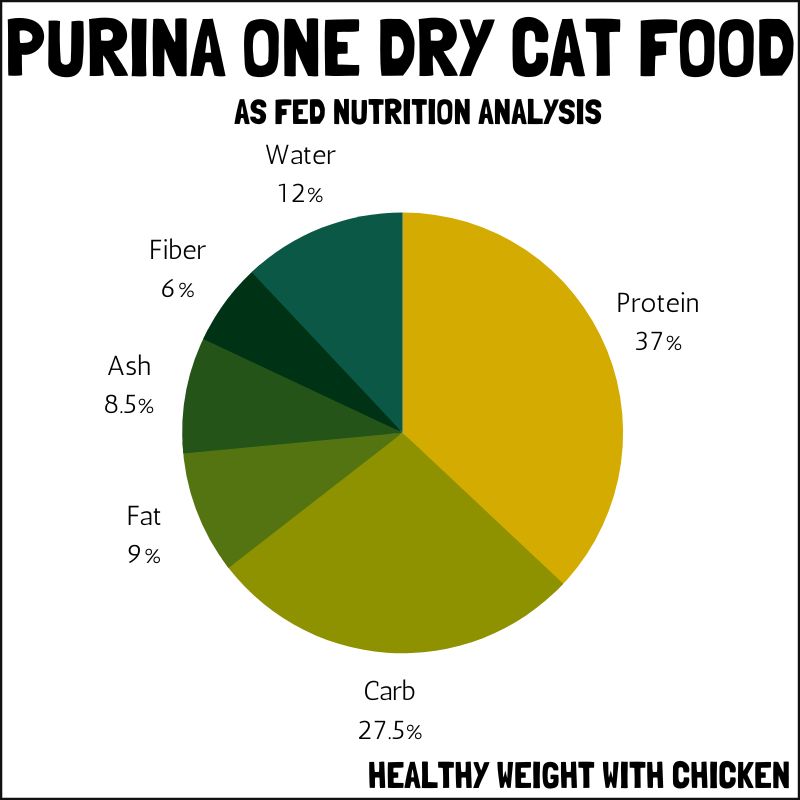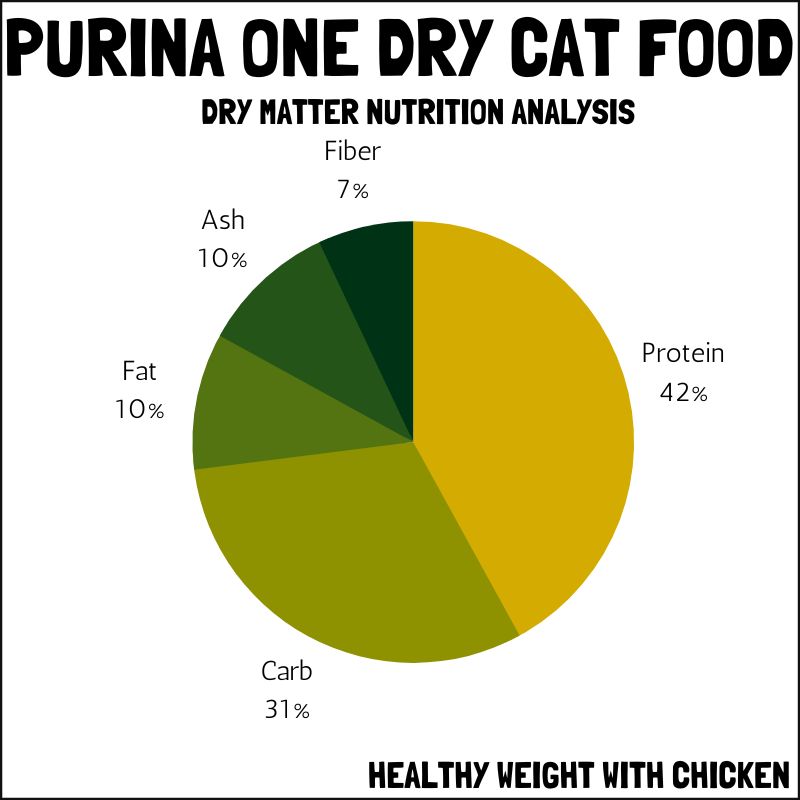 Lackluster.
Like many dry cat foods, the carb content is high (31% dry matter). Our target for digestive and metabolic health is ~12% carbs.
Protein comes in at 42%, which meets AAFCO's recommended 26% for adults.
This cat food uses low quality protein sources (wheat and corn gluten meal). For this reason I adjusted the protein quality to ~28%.
Based on this, the protein quality is borderline. Senior cats need a higher protein diet for muscle maintenance.
Overall:
Average.
This cat food is borderline protein (adjusting for quality) and high in carbs. Not an ideal combo for long term health.
In short:
High carb
Average protein
Low calorie
Nutrition: 3.5/10
Related:
Purina One Dry Cat Food Taste
Good!
Our cat Toby enjoyed his serve of Purina One dry cat food. No issues here.
Reviews online are positive too.
Other notes:
Faint smell
Sphere shaped
Savory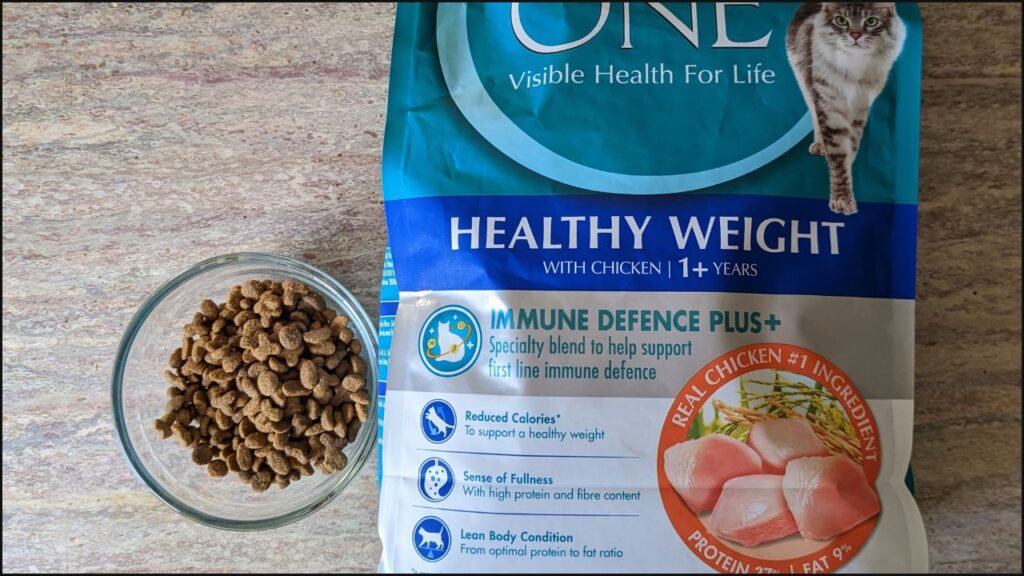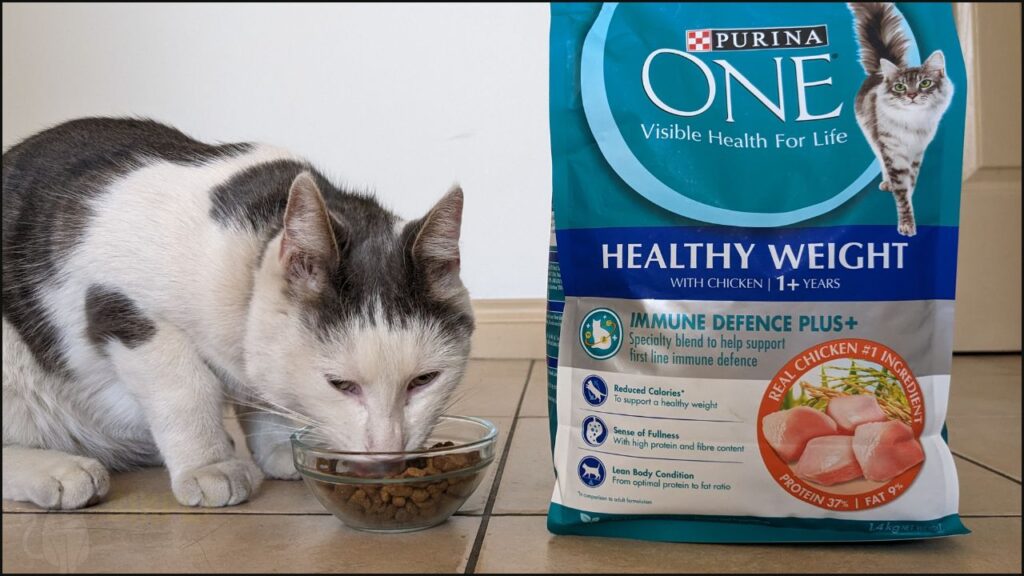 Taste: 9.5/10
Value for Money
Good.
Purina One is average priced. Sizing is limited to 1.4kg bags (region dependent).
Similar brands:
Related:
Value: 8.5/10
Frequently Asked Questions
Is Purina One Good for Cats?
Average.
It's includes high carb ingredients and low quality grain protein. This lowers it's value to health in our opinion, based on cats being carnivores.
Related:
What Is the #1 Dry Cat Food?
It's grain and soy free. Packed with grass-fed meats, it's an excellent choice for cats of any age.
Learn more:
Has Purina One Cat Food Been Recalled?
Yes.
There's been a few recalls. Wet cat food was recalled in 2021 for plastic contamination fears.
Other recalls include problems with low thiamine levels, salmonella fears, and incorrect labelling.
Related:
Conclusion
Purina One dry cat food is a sometimes option, suited to picky adult cats.
It's lower calorie than most dry foods and affordable.
Main issues are the heavy grain content, low quality protein, and limited sizing.
Best for:
Convenience
Picky eaters
Adult cats (1-7 years)
Where to buy Purina One dry cat food?